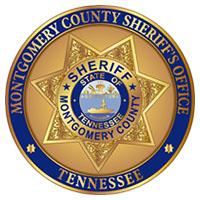 Clarksville, TN – The Montgomery County Sheriff's Office (MCSO) reports that Blake Thomas Ludy has been taken into custody at 10:05pm by multiple agencies in Greenbrier, Tennessee.
MCSO would like to thank the Greenbrier Police Department, Robertson County Sheriff's Office, and the Tennessee Highway Patrol for their assistance in apprehending Ludy.
Ludy was wanted by the Montgomery County Sheriff's Office for the shooting that occurred Sunday morning at Rotary Park.

Nashville, TN – The Tennessee Department of Commerce and Insurance (TDCI) announces that over $17.5 million in life insurance benefits have been located for Tennesseans since January 1st through the National Association of Insurance Commissioners' (NAIC) Life Insurance Policy Locator Service.
«Read the rest of this article»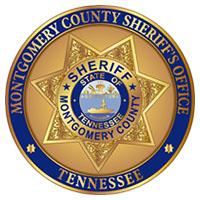 Clarksville, TN – Early this morning, Sunday, July 28th, 2019, the Montgomery County Sheriff's Office began investigating a shooting that occurred in Rotary Park.
One victim with non-life threatening injuries has been treated and released from a hospital.
It appears that all three men know each other so therefore this incident is not considered a random act of violence.
Blake Thomas Ludy is a suspect in a shooting that occurred at approximately 4:00am, Sunday at Rotary Park.
«Read the rest of this article»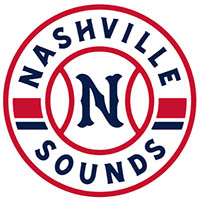 Metairie, LA – The Nashville Sounds game against the New Orleans Baby Cakes was cancelled Sunday due to unplayable field conditions at Shrine on Airline. This was the final series of the season between both teams, with the Sounds finishing 7-8 against the Baby Cakes in 2019.
Today was scheduled to be the last regular season matchup between Nashville and New Orleans before the Baby Cakes relocate to Wichita, Kansas for the 2020 season. The Sounds won the all-time series against the Baby Cakes, going 184-159 since 1998.
«Read the rest of this article»
Philadelphia, PA – Aramark, the largest U.S.-based food services provider, and the American Heart Association, the leading voluntary health organization devoted to a world of longer, healthier lives, are kicking summer grilling into high gear by sharing a list of heart-healthy recipes and inspiring people to give new plant-forward menus a try this summer.
«Read the rest of this article»

Clarksville, TN – The Austin Peay State University (APSU) Clay Target Team won the national collegiate title in sporting clays at the Scholastic Clay Target Program national championships recently in Marengo, Ohio.
«Read the rest of this article»

Nashville, TN – The Tennessee Department of Labor and Workforce Development (TDLWD) released data that indicates unemployment increased in Tennessee's 95 counties during June 2019.
The Montgomery County unemployment rate increase a full percent from 3.4 percent in May to 4.4 percent in June.
«Read the rest of this article»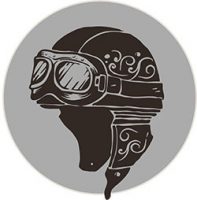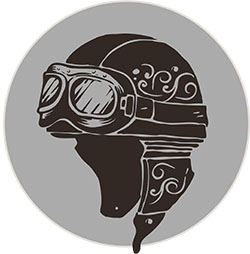 Clarksville, TN – I met Rob Leunberger during a recent memorial run he organized for a friend who tragically lost his life on the back of his motorcycle. You can read that story here.
As I joined the group for the day's ride, I was on the outside looking in. I didn't know most of those who had gathered to honor their friend, on this scorching hot summer day.
At the end of the day though, I had witnessed an amazing friendship among men and women, brought together by a motorcycle, with a love for one another that was special. They would do ANYTHING for each other!
«Read the rest of this article»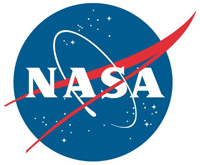 Pasadenca, CA – NASA's Mars 2020 rover's robotic arm is able to curl heavy weights. On July 18th, 2019, the time-lapse video below was, taken in the clean room of the Spacecraft Assembly Facility at the Jet Propulsion Laboratory in Pasadena, California, the rover's 7-foot-long (2.1-meter-long) arm handily maneuvers 88 pounds' (40 kilograms') worth of sensor-laden turret as it moves from a deployed to a stowed configuration.
The rover's arm includes five electrical motors and five joints (known as the shoulder azimuth joint, shoulder elevation joint, elbow joint, wrist joint and turret joint).
«Read the rest of this article»