Clarksville, TN – Clarksville Police continue to actively investigate the carjackings which took place between July 19th and July 21st, 2015. Police have made another arrest in conjunction with those carjackings.
This arrest involves a 16 year old juvenile who has been tied to the carjacking which took place July 19th about 1:30am in the 1500 block of Nolen Road in which a 2016 Chevrolet Cruze was taken.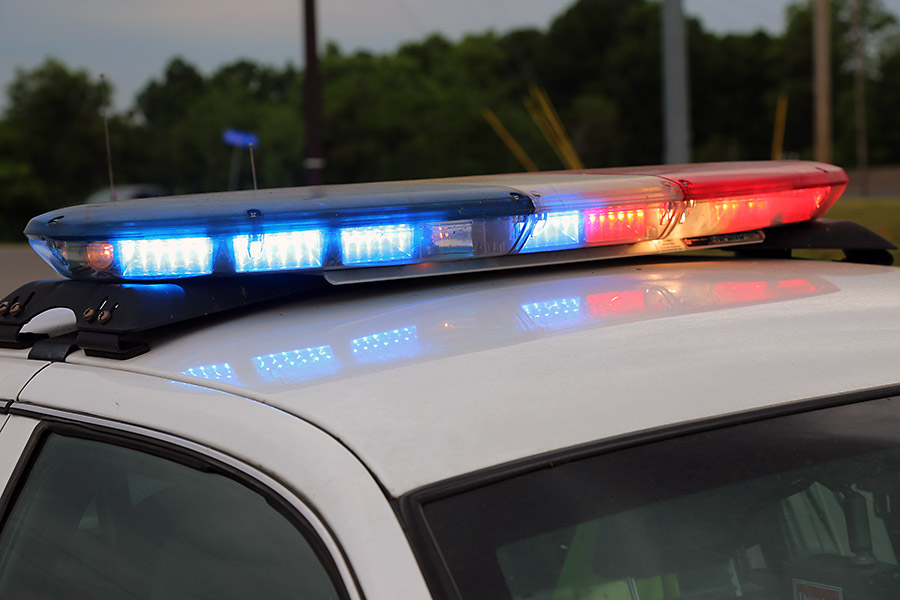 Also, in this case the female victim was forced into the suspect's vehicle and the carjackers attempted to have her extract money from an ATM which turned out to be unsuccessful.
The victim was returned home unharmed. The Chevrolet Cruze was recovered.
The 16 year old juvenile has been charged with: Aggravated Kidnapping and Carjacking. He is being detained in a juvenile detention facility.
The investigation is ongoing and more arrests are expected.
Anyone with information can contact Detective Carlton, 931.648.0656, ext. 5172.