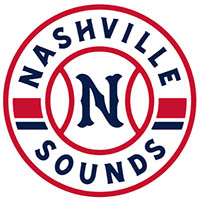 Nashville, TN – The Nashville Sounds blew a late 4-1 lead and eventually lost to the El Paso Chihuahuas, 6-4, in front of 7,086 fans on Tuesday night at First Tennessee Park.
The Chihuahuas got a run-scoring fielder's choice by Austin Allen and an RBI single by Seth Mejias-Brean in the top of the 10th inning to provide the difference.
Nashville starter Wes Benjamin turned in his best performance of the season but did not factor into the decision after the Sounds coughed up a lead. The southpaw tossed a season-high 6 2/3 innings and limited the Chihuahuas to one run on six hits. He did not walk a batter and struck out six.
«Read the rest of this article»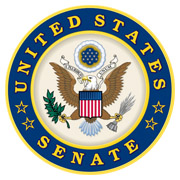 Washington, D.C. – On Tuesday, July 30th, 2019, Senator Marsha Blackburn (R-Tenn.) joined Senators Roger Wicker (R-Miss.) and Cindy Hyde-Smith (R-Miss.) to introduce the Patients First Act, which would promote stem cell research without the creation, use, destruction, or discarding of human embryos.
"Medical breakthroughs achieved via stem cell research need not come at the expense of innocent life," said Senator Blackburn. "Protecting the sanctity of life and encouraging scientific research are not mutually exclusive. The Patients First Act honors both pursuits. I thank Senator Wicker, in particular, for his leadership on this issue."
«Read the rest of this article»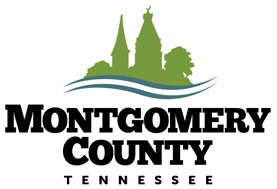 Montgomery County, TN – The Montgomery County Adult Probation Department and Recovery Court's latest volunteer endeavor was assisting with Clarksville-Montgomery County Education Foundation's Stuff the Bus event.
Three Adult Probation and Recovery Court employees and nine program participants worked with other volunteers to partner with the Education Foundation to collect school supplies for the Teacher Warehouse to equip teachers with free classroom supplies on Saturday, July 27th. Several participants also helped unstuff the bus on Monday, July 29th.
«Read the rest of this article»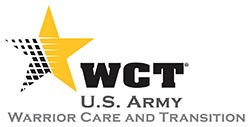 Arlington, VA – Nurse Case Managers, like Liza Finnegan, at the Warrior Transition Battalion, Fort Campbell, Kentucky are there to help wounded, ill and injured Soldiers embrace the change and adapt to their new normal.
Poet Nikki Giovanni once said, "A lot of people resist transition and therefore never allow themselves to enjoy who they are. Embrace the change no matter what it is and once you do you can learn all about the new world you are in and take advantage of it."
«Read the rest of this article»
Clarksville, TN – The Ohio Valley Conference has announced the addition of beach volleyball as the 19th-sponsored conference sport, with the league to hold its first championship in the event in 2020.
«Read the rest of this article»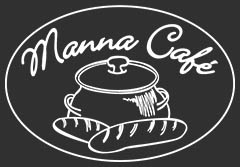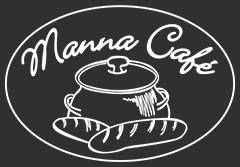 Clarksville, TN – The Director and staff of Manna Café Ministries are pleased to announce that Manna Café will be making its full and permanent move to the Manna Village located at 605 Providence Boulevard in August.
"Our plan was to move all operations from our current location to the Village in about a year, but our time frame is now 30 days. This is both exciting and daunting," says director Kenny York.
«Read the rest of this article»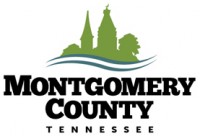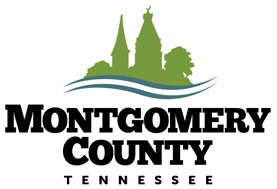 Montgomery County, TN – On August 8th, 2019, the Montgomery County Parks and Recreation Department will host a Public Input Meeting on Stokes Field.
The meeting is for gathering community input about moving forward on making improvements at Stokes Field next to New Providence Middle School.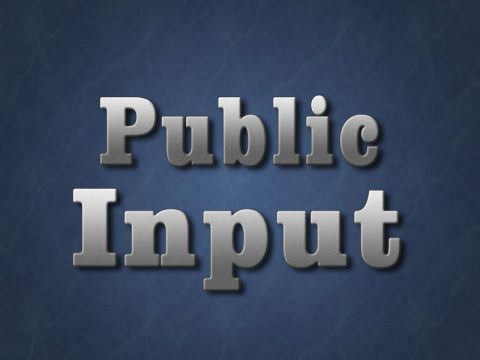 «Read the rest of this article»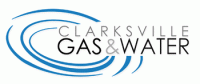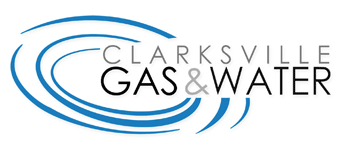 Clarksville, TN – The Clarksville Gas and Water Department is flushing newly installed water lines near Smith Lane causing low water pressure for residents in the vicinity including Smith Brothers Lane, North and South Stonecrop Court, Easthaven Drive, Chagford Drive, Barr Drive and Bowden Drive in the Easthaven subdivision.
«Read the rest of this article»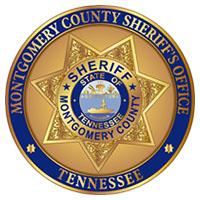 Clarksville, TN – The Montgomery County Sheriff's Office would like to congratulate Lieutenant Steve Heise and Sergeant Bishop Delaney on their recent promotions.
Lieutenant Heise began his career with the Sheriff's Office in August 2001 as a Deputy in the Patrol Division. He was promoted to Corporal/Field Training Officer in August 2005 and to Investigator in November 2010.
Heise was promoted to Investigator Sergeant in August 2013. He brings 18 years of experience to his new position.
«Read the rest of this article»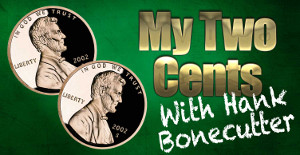 Clarksville, TN – Parents want their children to be healthy and productive in life. To give their kids every opportunity to excel. Whether it's in sports or academics.
I've seen a lot of young people in Clarksville use sports as a vehicle to advance their education. Baseball, football, soccer, tennis and golf are typically the activities you see kids participating in. But, rodeo?
«Read the rest of this article»