Clarksville, TN – The Clarksville Police Department is making citizens in the area of Exit 1 aware of a white BMW which wrecked on Interstate-24 around 11:50am, after being pursued from Illinois through multiple Kentucky jurisdictions before it crashed near Exit 1.
At that point, the Clarksville Police Department was notified and got involved in looking for the white male that bailed out of the vehicle stolen from a rest stop in Missouri with some kittens inside.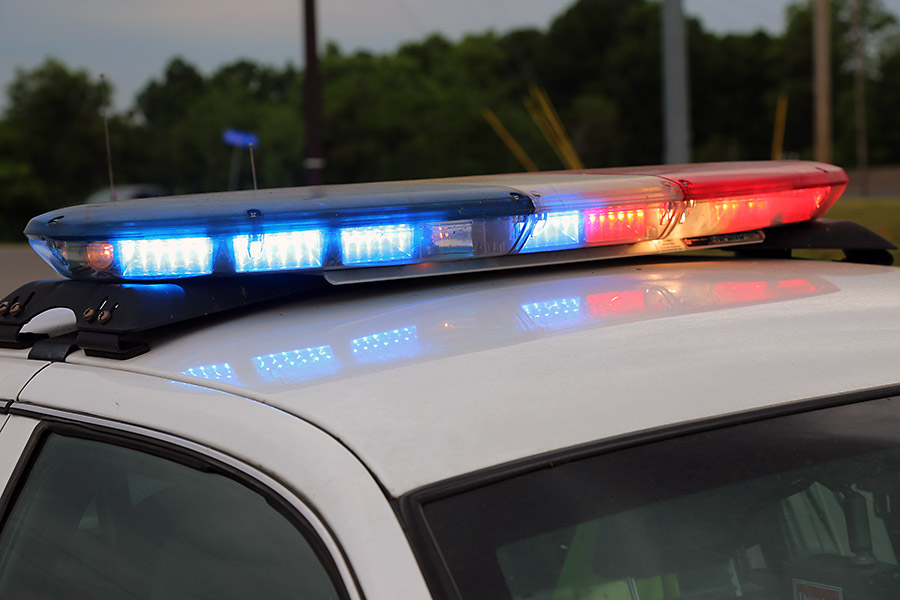 There is virtually no description or other facts available about the man other than he is a white male, possibly with gray hair.
Several law enforcement agencies have not been looking but unable to locate the man.
So, be aware of any suspicious activity In your area and call 911.