Clarksville, TN – Clarksville Police have linked and charged another 16 year old juvenile for involvement in the carjackings which took place July 19th-21st, 2019.
The 16 old was linked to the July 19th carjacking occurring around 1:30am at the 1500 block of Nolen Road where a woman was forced into a vehicle in an attempt to have her extract money from ATMs.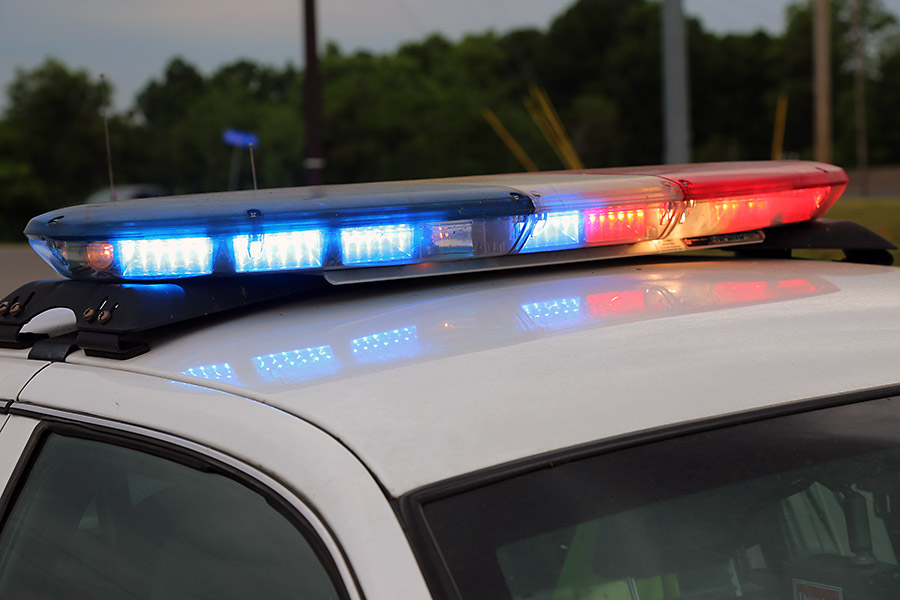 But, they were unsuccessful and the woman was returned home, unharmed.
The 16 year old has also been charged in conjunction with a robbery which took place on July 19th around 1:00pm at a Kelly Lane apartment. A man was robbed at gunpoint by masked men who took several hundred dollars in property.
The 16 year old was charged with: Aggravated Kidnapping, Carjacking and Aggravated Robbery. The juvenile is being detained at a juvenile detention facility.
The investigation is ongoing.