Clarksville, TN – The Clarksville Police Department just received confirmation from another law enforcement agency the man who was in the stolen BMW on Interstate 24 and bailed out of the vehicle is James Pitts, age 19 who is supposedly from Hickman County, Tennessee.
Clarksville Police do not currently have any charges on Pitts. He does have a Violation of Probation warrant on file out of Hickman County.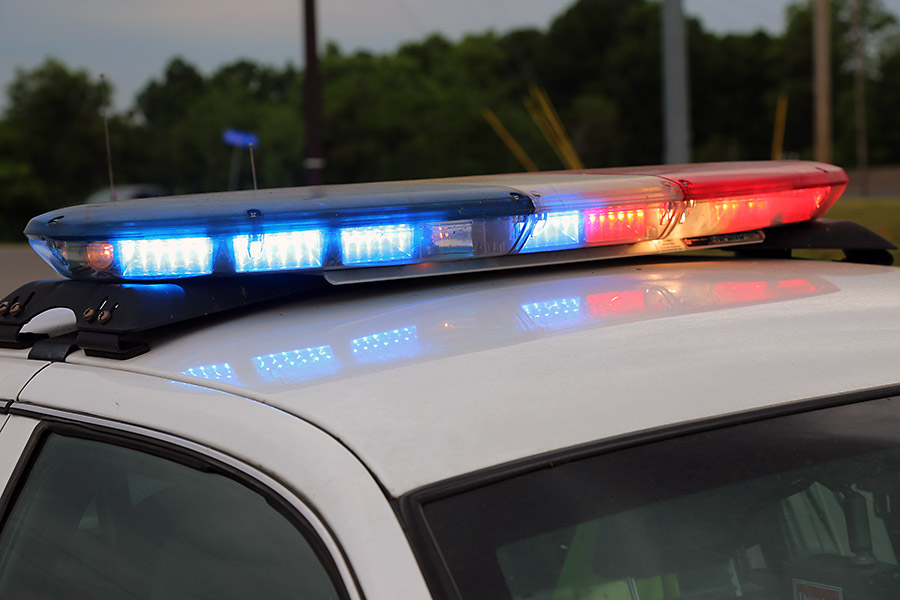 Also, based on information that we've be given, Kentucky State Police are pursuing additional felony charges against and the Tennessee Highway Patrol is working the crash which occurred in Clarksville.
James Pitts is about 5'7, 130 lbs, hazel eyes, and the hair color is possibly highlighted.
Pitts is still at large. If anyone sees him, call 911.