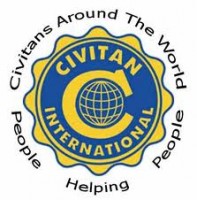 Southside, TN – On Saturday, October 5th, 2019, the Central Civitan Club will hold the Central Civitan 5k at the Historic Collinsville Pioneer Settlement.
The 5k will start at 8:30am. Registration, walking or running, is $35.00 for adults and $25.00 for children 2-18. Price includes a t-shirt and goodie bag.
"This will be the first one we have sponsored at Historic Collinsville," said Margaret Adames, Central Civitan. "We are looking forward to having a great experience there."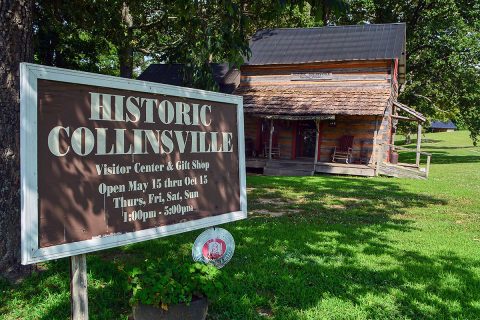 The path starts there and then as you exit Historic Collinsville you turn left. On the return route, you will return under shade trees and cross a brook.
The awards will be giving out at the Historic Collinsville site. There is a cash prize for both overall female and male and then there are 1st, 2nd and 3rd awards by age groups.
You can register online at active.com.
Historic Collinsville Pioneer Settlement is located at 4711 Weakley Road in Southside, Tennessee, about 15 miles south of Downtown Clarksville.
About the Central Civitan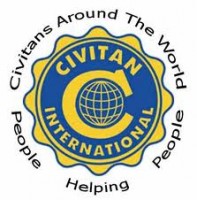 The Central Civitan Club, for example, supports the local Boy and Girl Scout troops. The club provides financial assistance to victims of house fires in the communities south of the Cumberland River. It supports educational and extracurricular activities of the students, teachers and staff of both Montgomery Central High School and Cumberland Heights Elementary School.
It also supports the Buddy Ball Special Needs Athletic League as well as the #BeMoreLikeWade 5K Scholarship Run/Walk/Crawl. These are just a few of the activities the Club supports.
They also fund scholarships for and support many educational and extra-curricular activities of the students, teachers and staff at Montgomery Central High School, Montgomery Central Middle School and Montgomery Central Elementary School as well as Cumberland Heights Elementary School.