Montgomery County Animal Care and Control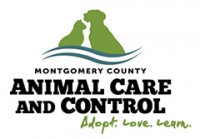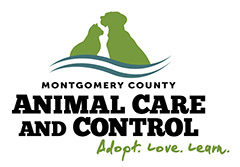 Montgomery County, TN – In an effort to make the public aware of the animal problem in Montgomery County, Montgomery County Animal Care and Control has released the statistics on the intake, adoption and euthanasia for the month of July, 2019.
Montgomery County Animal Care and Control took in a total of 451 animals (210 cats, 235 dogs, 1 wildlife and 6 other).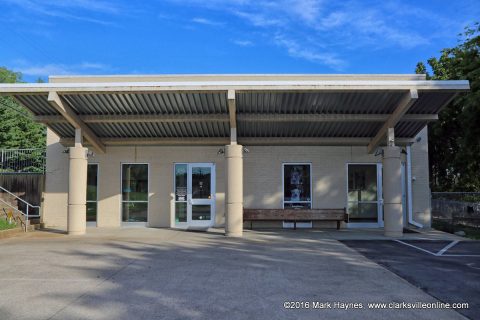 On the out take side, 468 animals were processed out of the facility: 228 animals were adopted (72 kittens, 27 cats, 15 puppies, 108 dogs and 6 other); 93 animals were transferred to rescue organizations and 68 dogs, and 4 cats were reclaimed by their owner.
Sadly 46 animals were euthanized (25 cats and 21 dogs).
July was an extremely busy and chaotic month for all of us here at MCACC. We began our IGSA with Fort Campbell, KY Stray Animal Control, we had adoption events, staff on vacation, and kittens and canines coming out our ears.
However, the staff here has been simply amazing as always it doesn't matter what the world throws at them day in and day out the continue to give their best for all of our animals no matter what the day brings.
July was a record month for MCACC and the staff, our volunteers, rescues, fosters, and those that have donated their time, resources, and funds to help see our animals get the best care and homes possible are the ones to thank for all of this hard work.
In July we had a record live release rate of 91%, 228 Adoptions, and 471 Live Releases!! We had one of our lowest months for euthanasia at 44 and tied for our least number of owner surrenders at 34.
Just to gauge the direction we are going, we had 202 Animals Euthanized in July of 2017, 154 in July of 2018 and 44 in July of 2019.
We also had 124 Owner surrenders in 2017, 92 in 2018, and 34 in 2019.
About Montgomery County Animal Care and Control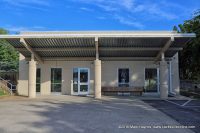 The mission of Montgomery County Animal Care and Control is to promote and enforce the humane treatment of our animal population as well as a dedication to rabies eradication, reducing animal euthanasia and controlling the pet population through a cooperative effort with the community.
Montgomery County Animal Care and Control continues to strive to be a well-respected community leader and primary source for the optimal care and protection of animals and people in Montgomery County.
Our mission is accomplished through working in compliance with state and local regulations; cooperation with area Veterinary clinics, animal organizations, and animal rescue groups; advancing community and staff education and by serving for the protection, welfare and adoption of animals.
You can contact Montgomery County Animal Care and Control by phone at 931.648.5750. MCAC is located at 616 North Spring Street, Clarksville, TN 37040.
You can visit their website at www.mcgtn.org/animal-control