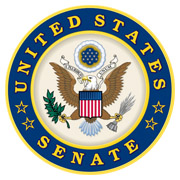 Washington, D.C. – The U.S. Senate may be out of session, but Senator Marsha Blackburn hasn't slowed down one bit! The Senator is spending August in Tennessee meeting with the people she serves and working to determine what she can do in the Senate to make each day better for her state.
Her state visits began in West Tennessee, where she met with fishermen and local officials at Sinclair's Fish Market in Paris to discuss the problems posed by Asian carp. Senator Blackburn then stopped by UT Martin to meet with Chancellor Keith Carver and members of their Army ROTC program.
«Read the rest of this article»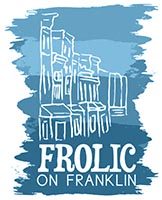 Clarksville, TN – With over a month to go, booth space at the 14th annual "Frolic on Franklin: A Celebration of the Arts" is already going quickly. Less than ten slots remain for artists and arts demonstrators at this year's event.
Interested artists may download a vendor application at www.roxyregionaltheatre.org/frolic. Completed applications, with a $30.00 entry fee, must be received by Monday, August 12th.
Frolic on Franklin will be held on Saturday, September 14th, 2019 from 8:30am to 3:30pm, in the 100-block of Franklin Street in Historic Downtown Clarksville.
«Read the rest of this article»
Nashville, TN – To help strengthen and expand workforce development programs in Tennessee's rural counties, the Tennessee Workforce Development Board recently approved a $3 million investment to support Governor Bill Lee's rural initiatives.
«Read the rest of this article»

Clarksville, TN – To stage a good, minor explosion – for scientific purposes only – you need about $5.00. That's what the chair of the Austin Peay State University (APSU) chemistry department, Dr. Lisa Sullivan, said when she used a cheap plastic bottle, a little methanol and the free oxygen we all breath for a quick scientific experiment.
«Read the rest of this article»
Dallas, TX – Significantly more patients suffer cardiac arrests in U.S. hospitals each year than previously estimated, according to new research in Circulation: Cardiovascular Quality and Outcomes, an American Heart Association journal.
Cardiac arrest, which occurs when the heart malfunctions and stops beating, is not the same as a heart attack, which occurs when blood flow to the heart is blocked.
«Read the rest of this article»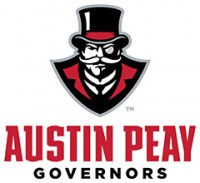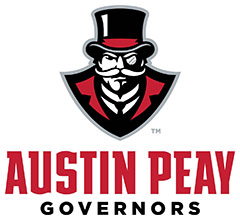 Clarksville, TN – Austin Peay State University (APSU) had nine athletics alumni, staff and student-athletes participated in Friday's Summer Commencement exercises at the Dunn Center, bringing Austin Peay's total to a program-record 99 graduates in 2018-19.
The following APSU athletics alumni and staff members were candidates for a bachelor's or Master's degree:
«Read the rest of this article»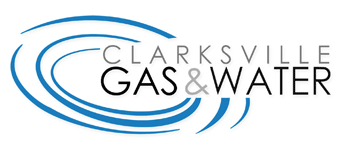 Clarksville, TN – The Clarksville Gas and Water Department wants August 11th, or 8/11, to serve as a reminder for residents and contractors to always call 811 to locate buried utility lines before beginning any digging project.
Calling 811 connects to Tennessee 811, the local one-call center, which notifies utility companies of the intent to dig.
«Read the rest of this article»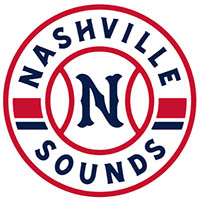 Fresno, CA – The Nashville Sounds cruised to a 5-1 win against the Fresno Grizzlies at Chukchansi Park Friday night. Patrick Wisdom had three hits, including his 24th home run of the season. Wisdom's big night at the plate helped the Sounds to the three-game sweep, their second series sweep of 2019.
Wisdom's long ball was his sixth in his last five games, and his 18th in his last 40 contests. He has homered in five consecutive games.
The designated hitter had previously knocked in the first run of the game with an RBI double in the second inning. The home run was a solo blast and gave Nashville a 2-1 lead after five frames.
«Read the rest of this article»