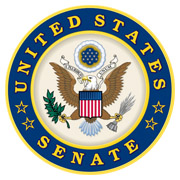 Washington, D.C. – I'm not sure who decided to call the Senate's August work period "recess," but it could use a rebrand. I'm using this month to reconnect with Tennesseans from all corners of our great Volunteer State.
This past week, I visited Middle Tennessee, and received updates from local businessmen, health care professionals, and local officials who are tuned in to the region's many successes, and emerging opportunities for growth.
Tennessee's strong workforce, right-to-work law, and central location make companies eager to set up shop.
«Read the rest of this article»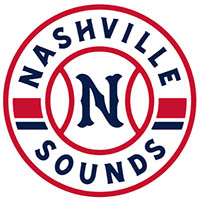 Sacramento, CA – The Sacramento River Cats defeat Nashville Sounds 3-2 in a walk off at Raley Field Saturday Sunday afternoon. The Sounds had been 4-0 on their seven-game California trip and had not trailed at any point before the River Cats scored in the ninth inning to end the game.
The Sounds grabbed a 2-0 lead in the fourth, as Ronald Guzman blasted a two-run homer to right field to break a scoreless tie. The Sounds now have homered in 13 consecutive games and hit 25 in that span.
Starter Tim Dillard, in his first outing since a nine-inning complete game, gave the Sounds another good outing. He yielded one run – a Joe McCarthy homer in the fifth inning – on five hits over 5 1/3 frames in the no-decision.
«Read the rest of this article»

Clarksville, TN – After less than a week of training, the Austin Peay State University (APSU) women's soccer team will be put to the test for the first time when they take on Georgia State in a 1:00pm, Monday exhibition match at Creekwood High School in Charlotte, Tennessee.
«Read the rest of this article»

Nashville, TN – I got the call that I was needed and I should come to the clinic immediately. The clinic sat on an especially impoverished stretch of Murfreesboro Road that would never be featured on any list of tourist attractions. The tiny space was constantly filled with people, most of whom had no insurance, no way to pay, and many who were currently experiencing homelessness in the area.
«Read the rest of this article»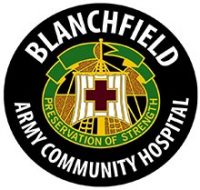 Fort Campbell, KY – The Defense Health Agency's acting assistant director for health care administration visited Blanchfield Army Community Hospital (BACH) and Fort Campbell, Kentucky August 7th, 2019 for more discussion about the hospital's transition to DHA October 1st.
Maj. Gen. Ron Place, who was recently confirmed for promotion to lieutenant general and selected to serve as the next director of DHA, was accompanied by Air Force Chief Master Sgt. Julie Bottroff, senior enlisted representative.
«Read the rest of this article»

Clarksville, TN – The Austin Peay State University (APSU) football team held its first scrimmage of 2019 fall camp early Saturday morning, August 10th, 2019.
Closed to the public, head coach Mark Hudspeth got to see his program react under live game conditions for the first time since camp beginning camp on August 1st.
«Read the rest of this article»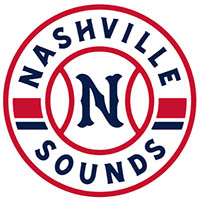 Sacramento, CA – The Nashville Sounds crushed a season-high six home runs on Saturday night, including two more from Patrick Wisdom, and routed the Sacramento River Cats 13-3 in the opener of a four-game set at Raley Field. The Sounds are 4-0 so far on their seven-game California road trip and haven't trailed at any point.
The game was tied 1-1 in the third when the Sounds began their home run barrage. Andy Ibanez and Nick Solak each hit a two-run homer off Justin Haley to make it 5-1. Then Wisdom homered for the sixth consecutive game, going back-to-back with Solak for a 6-1 advantage. Zack Granite later added an RBI single in the six-run frame.
«Read the rest of this article»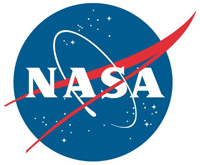 Greenbelt, MD – On June 27th, 2019, NASA's Hubble Space Telescope captured a new image of Jupiter that reveals the giant planet's trademark Great Red Spot, and a more intense color palette in the clouds swirling in Jupiter's turbulent atmosphere than seen in previous years. The colors, and their changes, provide important clues to ongoing processes in Jupiter's atmosphere.
The bands are created by differences in the thickness and height of the ammonia ice clouds. The colorful bands, which flow in opposite directions at various latitudes, result from different atmospheric pressures. Lighter bands rise higher and have thicker clouds than the darker bands.
«Read the rest of this article»