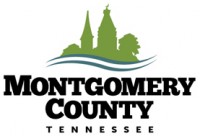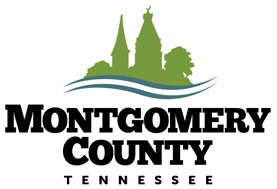 Montgomery County, TN – On Thursday, August 22nd, 2019, the Montgomery County Parks and Recreation Department will Host a Public Input Meeting on Barksdale Fields and Merricourt Park at 5:30pm.
The meeting is to gather community input on Barksdale Fields and Merricourt Park and to provide a process for public input prior to making improvements at the fields and park.
The Public Input Meeting will take place at Barksdale Elementary School located at 1920 Madison Street in Clarksville, TN.
The speaker will be Jerry Allbert, Director of Montgomery County Government Parks and Recreation.