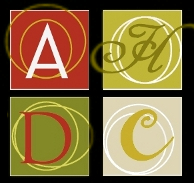 Clarksville, TN – Clarksville-Montgomery County is gearing up for a year-long celebration of the 100th anniversary of the passage of the 19th Amendment extending voting rights to women.
Join us for an informational meeting at the Clarksville-Montgomery County Public Library at 5:30pm on Thursday, August 29th, 2019 to learn more and find out how you can participate in plans for commemorating the role this community played in the Amendment's ratification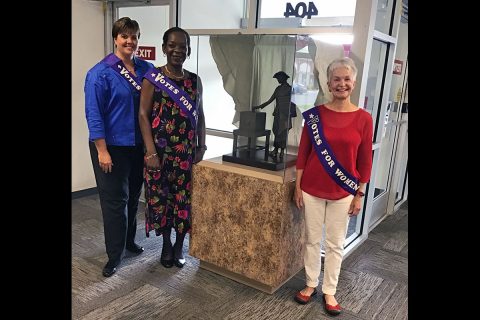 Plans already underway include a suffrage statue slated to be unveiled on August 15th, 2020, just three days before the centennial anniversary of Tennessee's ratification; Hello Yellow gardens around town to echo the Yellow Rose symbol of those who fought for suffrage; and research to uncover Clarksville's forgotten past of local suffragists.
Suffrage statue sculptor Roy Butler will head out from Phoenix to a foundry in Utah to begin work on Clarksville's Tennessee Triumph this Sunday, August 18th. Coincidentally, August 18th, 2019, marks the 99th anniversary of the Tennessee Legislature's ratification of the 19th Amendment, extending voting rights to women. As the 36th state to ratify, Tennessee ensured the amendment's addition to the U. S. Constitution.
Butler will spend the next year creating the 7.5-foot statue to be installed on Public Square next August. Tennessee Triumph will be designed to represent all Montgomery County women who worked to extend suffrage to all adult U. S. citizens.
The Clarksville-Montgomery County Public Library is located at 230 Pageant Lane, Suite 501, Clarksville, TN.