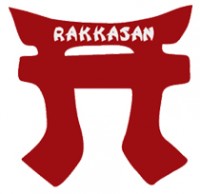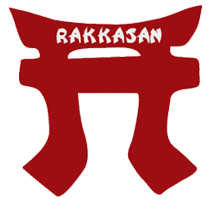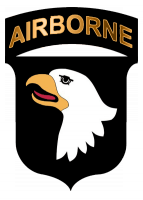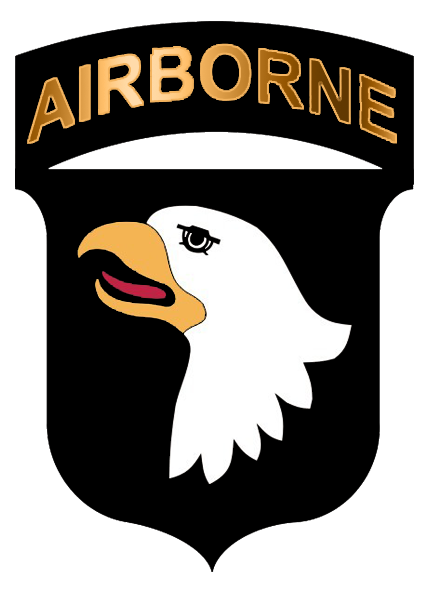 Fort Campbell, KY – On Thursday, August 22nd, 2019, 3rd Brigade Combat Team "Rakkasan," 101st Airborne Division (Air Assault) soldiers will welcome a new commander at 9:00am.
Col. John Cogbill, who has commanded the unit for two years, will pass the brigade colors to Col. Brandon Teague in a ceremony on the division parade field at Fort Campbell.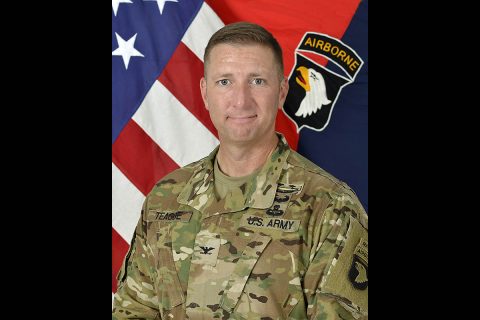 "For the past two years, it has been an honor and privilege to serve as commander of this outstanding organization," said Cogbill. "This brigade has a unique mission, with Soldiers currently training for unknown missions anywhere in the world.
"Initially it was for a U.S. Central Command mission, later, focused readiness, with focus in East Asia, transitioning to a Regionally Aligned Forces focus in support of Africa Command. During my tenure, we were the most ready brigade in the Army, and as such, would have been one of the first to be called. I'm proud of this team and all they've done, and all they will do in the future," Cogbill stated.
The units that make up the 3rd Brigade Combat Team have long and distinguished histories, most notably the Battle of Hamburger Hill (Hill 937) in Dong Ap Bia, Vietnam, to missions in support of the Global War on Terror. Cogbill and members of the brigade have spearheaded various initiatives such as innovative distributed mission command concepts and physical infrastructure improvements, as well as signed the Army's first formal educational partnership agreement with Vanderbilt University.
During the two years of Cogbill's command, the brigade participated in multiple exercises and operations, and a rotation at the Joint Readiness Training Center in 2019.
"It is my distinct honor to take command of this historic organization," said Teague. "I look forward to continuing to build upon the strong legacy of this brigade and preparing our Soldiers for our next rendezvous with destiny."