Murfreesboro, TN – The Austin Peay State University (APSU) women's soccer team lost its first match of the season against Middle Tennessee Sunday at Dean A. Hayes Stadium.
After a double overtime marathon against Chattanooga, Friday, Austin Peay's (0-1-1) defense came out with a similar effort, keeping a clean sheet through first half.
«Read the rest of this article»
Nashville, TN – The Nashville Zoo is pleased to announce the male Southern white rhinoceros is now on exhibit.
"We're excited to have a male here and hope to have baby rhinos on the ground within a couple years," said Nashville Zoo Hoofstock Keeper, Jason Faessler.
Named The Cheetah by generous donors, the male rhino is 5 years old and weighs approximately 4,000 pounds. He has joined the current crash of four female Southern white rhinos – Nandi, Kacie, Norma and Modwani. He arrived in Nashville back in December 2018 and has been behind the scenes adjusting to his new home and new roommates.
«Read the rest of this article»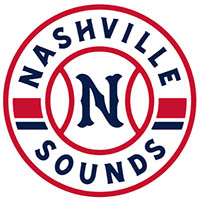 Des Moines, IA – The Nashville Sounds were behind in the first half of the game against the Iowa Cubs. The Sounds took the lead in the sixth inning thanks to five runs. Christian Lopes launched a three-run home run in the inning, leading Nashville to a 7-5 win.
The Sounds scored twice to open the game in the first inning. Andy Ibanez hit an RBI single that scored Isiah Kiner-Falefa. Two batters later, Matt Davidson hit an RBI single to make it a 2-0 game early. Nashville scored in the sequence of four consecutive hits.
«Read the rest of this article»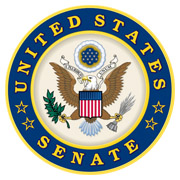 Nashville, TN – Tight-knit communities make Tennessee special. Local leaders, business owners and first responders work tirelessly to support one another, and spending time with them helps me figure out how I can make life a little easier for my fellow Tennesseans.
After the recent hospital closures in Clay County and Fentress County, folks were excited to learn how my Rural Health Agenda will establish or expand medical facilities and bring more providers to rural areas.
«Read the rest of this article»

Nashville, TN – The Tennessee Department of Labor and Workforce Development (TDLWD) released data that shows July 2019 county unemployment increased in counties across the state.
Montgomery County unemployment in July was 4.8 percent up 0.4 percent from June's 4.4 percent.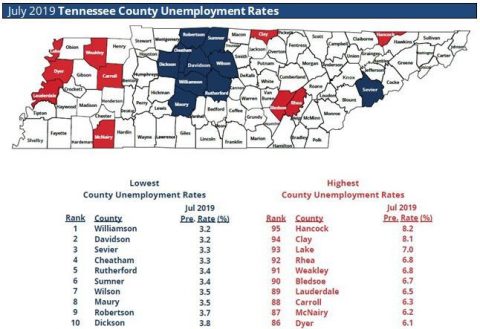 «Read the rest of this article»
By Bill Bush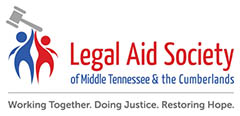 Nashville, TN – It's been 99 years since women in the U.S. first gained the right to vote — a milestone commemorated each year with Women's Equality Day on August 26th.
Even today, the struggle for full gender equality continues — particularly in the workplace, where female employees are still paid lower salaries and receive fewer promotions than men.
«Read the rest of this article»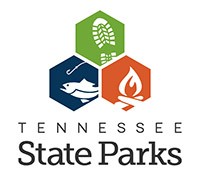 Clarksville, TN – Dunbar Cave State Park has been a State Park since 1973. The cave and its surrounding 110 acres have considerable scenic, natural and historical significance. The entrance offered shelter to prehistoric Native Americans as far back as 10,000 years.
Dunbar Cave State Natural Area will present many nature programs during the year. There are programs for children and adults.
The upcoming event is: Prairie Volunteer Workday.
«Read the rest of this article»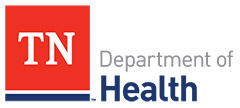 Nashville, TN – The Tennessee Department of Health (TDH) is asking health care providers across the state to report any cases of suspected serious respiratory illness they treat among patients who use electronic cigarettes or other vaping devices.
The U.S. Centers for Disease Control and Prevention is investigating a cluster of severe pulmonary disease among people who use e-cigarettes or vape, with more than 150 cases reported to date in 16 states.
«Read the rest of this article»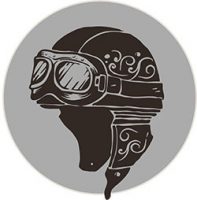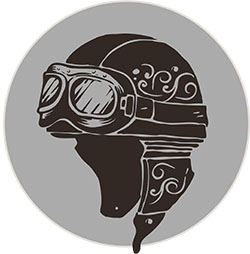 Clarksville, TN – It had been a long hot day for us when we landed in Rapid City. Black Hills Harley Davidson was an absolute CIRCUS! It was the first indication of the crowds that were to dominate the week at the rally.
I had become separated from my guys somewhere at the dealership and they were wanting to spend more time there than me, so I got back on my bike and punched up the address for the Iron Horse Inn.
I arrived at about 2:30 and even though the reservations weren't in my name, I had proof of my payment so they allowed me to check in.
«Read the rest of this article»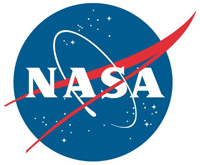 Pasadena, CA – NASA's Atmospheric Infrared Sounder (AIRS) instrument, aboard the Aqua satellite, has produced new data that shows the movement high in the atmosphere of carbon monoxide associated with fires in the Amazon region of Brazil.
This time series maps carbon monoxide at an altitude of 18,000 feet (5,500 meters) from August 8th-22nd, 2019. As the series progresses, the carbon monoxide plume grows in the northwest Amazon region then drifts in a more concentrated plume toward the southeastern part of the country.
«Read the rest of this article»