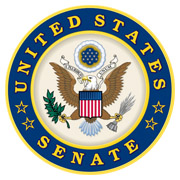 Nashville, TN – Tight-knit communities make Tennessee special. Local leaders, business owners and first responders work tirelessly to support one another, and spending time with them helps me figure out how I can make life a little easier for my fellow Tennesseans.
After the recent hospital closures in Clay County and Fentress County, folks were excited to learn how my Rural Health Agenda will establish or expand medical facilities and bring more providers to rural areas.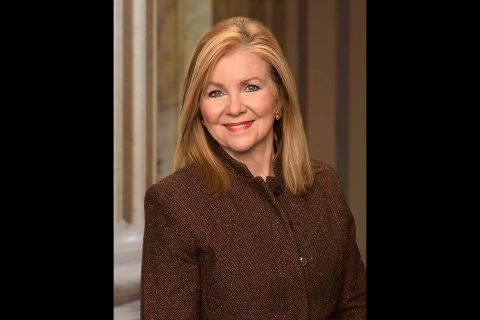 5G technology promises to revolutionize American competitiveness across virtually every industry.
It will dramatically increase wireless network speeds and boost emerging technologies like telemedicine–an important piece of my Rural Health Agenda. Leaders in Trousdale County and Macon County are confident that this new technology will help businesses stay competitive.
My conversations with Smith County residents and officials focused on bridging the "broadband gap" in rural communities. The sad truth is that many of our rural areas aren't underserved, but unserved! Earlier this year, I introduced the bipartisan Internet Exchange Act, to help improve internet access for consumers and expand rural broadband services.
In Pickett County and Roane County, I met with local leaders and business owners to hear about the area's biggest challenges, and brainstormed ways to keep the economy thriving.
The opioid crisis affects Tennesseans across our whole state. Morgan County Sheriff Wayne Potter and I met to determine what our local law enforcement agencies need to control the opioid epidemic. Through my work on the Senate Judiciary Committee, I will continue to give law enforcement the tools they need to fight back.
Ringing In The New School Year
As students trickled back onto campus, I caught up with professors and administrators at Tennessee Tech. Their graduates have the highest salary potential of all public universities in our state!
ICYMI: News For You
It's Bristol, Baby! I had so much fun serving as Grand Marshal at the Food City 300. The Bristol Motor Speedway is critical for the region's economy, helping businesses thrive by bringing in race fans from all across the country.
It's National Immunization Awareness and Back to School Month! The Senate recently passed the bipartisan Vaccines Save Lives Resolution to help educate parents about how vaccines can keep kids and their classmates safe this school year.
Christmas already? Say it ain't snow! If you're interested in helping the First Family spruce up the White House for the holidays, you can sign up here.
Be sure to look through photos of my work on behalf of Tennesseans this week!
Stay In Touch
As a reminder, you can reach any of my six offices in Tennessee to share a concern or request assistance with a federal agency. The phone number for my Washington D.C. office is 202-224-3344, the same number previously used by Senators Bob Corker and Bill Frist.
Be sure to follow my work on behalf of Tennesseans on social media:
Facebook: facebook.com/marshablackburn
Twitter: @MarshaBlackburn
Instagram: @MarshaBlackburn
My Best,

Marsha