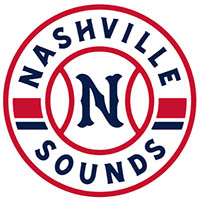 Nashville, TN – In the last night game of the season for the Nashville Sounds, Tim Dillard pitched a gem against the San Antonio Missions, throwing 125 pitches and allowed three runs in seven innings while striking out nine. The Sounds won 7-3 in front of 11,348 at First Tennessee Park.
San Antonio scored a run in the top of the first inning during their first two at bats. Corey Ray led the game off with a single and scored on an RBI triple by Blake Allemand. The Sounds responded immediately in the bottom-half of the first inning, scoring two runs on two hits, a hit-by-pitch and an error. The Sounds led 2-1 after the first.
«Read the rest of this article»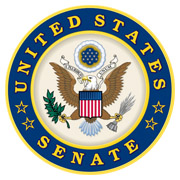 Washington, D.C. – On Wednesday, August 28th, 2019, Senator Marsha Blackburn (R-Tenn.), one of two Republican women to ever serve on the Senate Judiciary Committee, joined Senate Majority Leader Mitch McConnell (R-Ky.), Senate Judiciary Committee Chairman Lindsey Graham (R-S.C.) and her Senate Republican colleagues to stand up for judicial independence and push back against Democrats' radical court packing plan.
"The independence of our judicial branch is under attack," said Senator Blackburn.
«Read the rest of this article»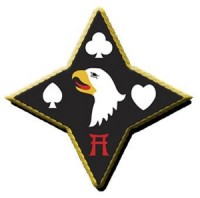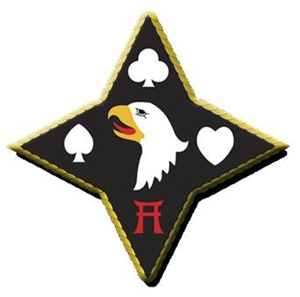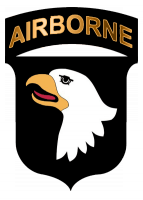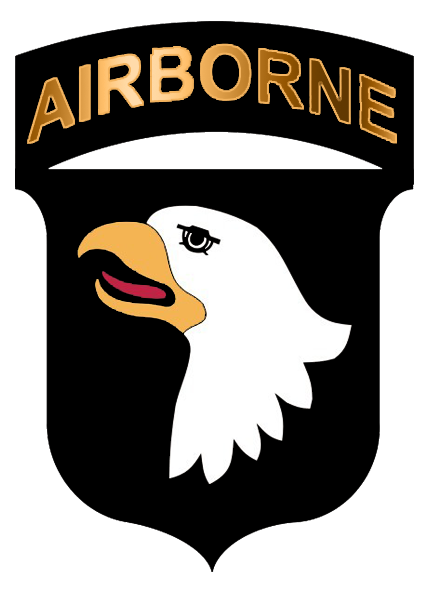 Fort Campbell, KY – On Thursday, August 29th, 2019, Soldiers assigned to 101st Sustainment Brigade "Lifeliners", 101st Airborne Division (Air Assault), welcomed a new command sergeant major to Fort Campbell.
Command Sgt. Maj. Anthony McAdoo, a native of Somerset, KY, who has been the senior enlisted advisor to the commander, Col. Stephanie Barton, the unit for two years, passed the brigade colors to Command Sgt. Maj. Kevin Campbell in a ceremony near 101st Sustainment Brigade Headquarters, here.
«Read the rest of this article»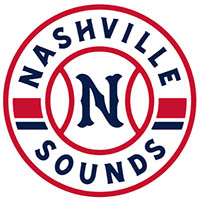 Nashville, TN – Nashville Sounds Strength and Conditioning Coach Al Sandoval has been named the Pacific Coast League's Strength and Conditioning Coach of the Year. Sandoval, in his first season with Nashville, was recognized with the award by the Professional Baseball Strength and Conditioning Coaches Society.
It's the fourth time Sandoval has been recognized with a league honor by the organization. Sandoval won the Pacific Coast League award with Triple-A Round Rock in 2018 and the Texas League award with Double-A Arkansas in 2013 and Double-A Tulsa in 2010.
«Read the rest of this article»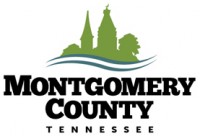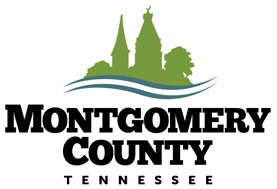 Montgomery County, TN — Montgomery County Government offices will be closed Monday, September 2nd, 2019 in observance of the Labor Day Federal Holiday.
All County offices will reopen Tuesday, September 3rd during normal operating hours.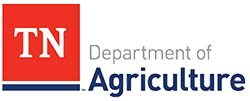 Nashville, TN – Tennessee Department of Agriculture says with summer winding down and many types of produce hitting their peak harvest in Tennessee, there has never been a better time to visit a farmers market.
Farmers markets still have an abundance of fresh tomatoes, squash, zucchini, peppers, and more at this time of the year. Many markets also offer hand-made artisan products, including soaps, essential oil blends, and beeswax items.
«Read the rest of this article»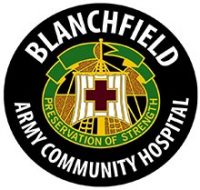 Fort Campbell, KY – On August 28th, 2019, the Deputy Adjutant General of the Tennessee National Guard Maj. Gen. Tommy H. Baker visited wounded, ill and injured Tennessee National Guard Soldiers at the Fort Campbell Warrior Transition Battalion.
The Army established WTB's at major military treatment facilities, like Fort Campbell's Blanchfield Army Community Hospital, to provide personalized support to wounded, ill and injured Soldiers who require six months or more of rehabilitative care and complex medical management.
«Read the rest of this article»

Clarksville, TN – When Austin Peay State University's Dr. J. Allyn Smith talks black holes, he likes to drop in lots of "fun stuff" and quirkiness.
Take, for instance, his description of a hypernova (which is basically supernova's bigger and more energetic brother that forms a black hole inside its starry shell): "It becomes what we call a self-eating watermelon, the black hole eats the star from the inside out."
«Read the rest of this article»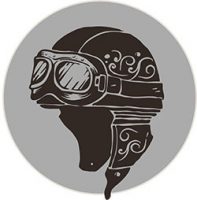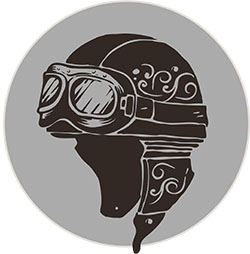 Clarksville, TN – When I agreed to go to Sturgis, that was all there was to it. I would spend the week at the Rally and come home.
Somewhere along the way, this adventure expanded into a full blown travel itinerary that included stops in Colorado Springs, and Ouray, Colorado.
A couple of years ago, I met an Army veteran and his wife, Craig and Kim Kotzen.
Craig and I met through a mutual friend, and our love for motorcycles developed into a great friendship. We've traveled several times to the Smoky Mountains where we've gotten to know each other better.
«Read the rest of this article»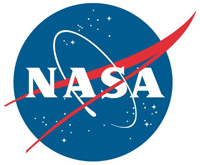 Greenbelt, MD – NASA says ice fronts have retreated, rocky peaks are more exposed, fewer icebergs drift to the ocean: the branching network of glaciers that empty into Greenland's Sermilik Fjord has changed significantly in the last half century. Comparing Landsat images from 1972 and 2019, those changes and more come into view.
The glaciers appear brownish grey in this true-color Landsat 8 satellite image from August 12th, 2019. The color indicates that the surface has melted, a process that concentrates dust and rock particles and leads to a darker recrystallized ice sheet surface.
«Read the rest of this article»