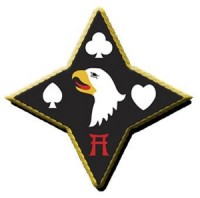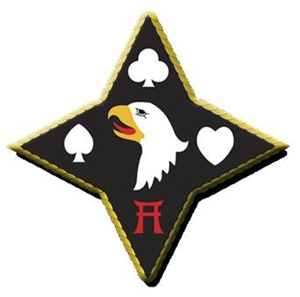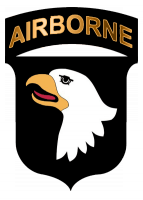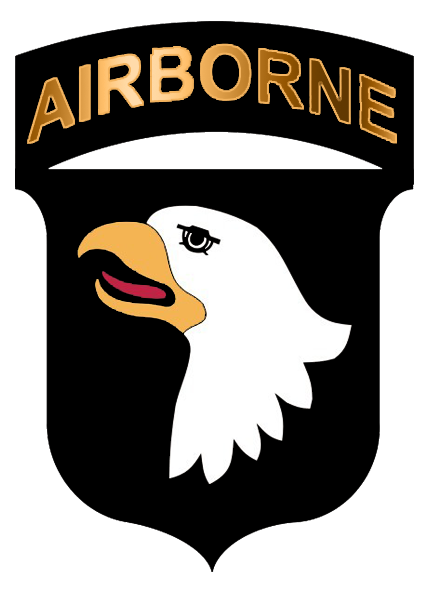 Fort Campbell, KY – On Thursday, August 29th, 2019, Soldiers assigned to 101st Sustainment Brigade "Lifeliners", 101st Airborne Division (Air Assault), welcomed a new command sergeant major to Fort Campbell.
Command Sgt. Maj. Anthony McAdoo, a native of Somerset, KY, who has been the senior enlisted advisor to the commander, Col. Stephanie Barton, the unit for two years, passed the brigade colors to Command Sgt. Maj. Kevin Campbell in a ceremony near 101st Sustainment Brigade Headquarters, here.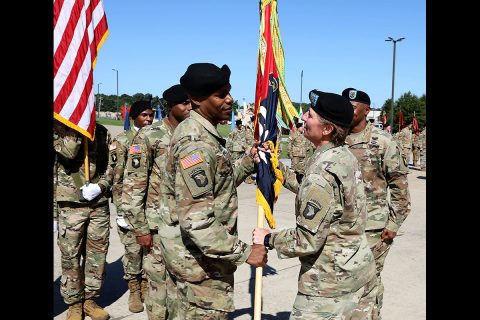 "For the past two years, it has been an honor and privilege to serve as command sergeant major of this outstanding organization," said McAdoo.
"Being a member of the prestigious 101st Airborne Division Sustainment Brigade and serving alongside consummate professionals who are willing to push themselves to be the best is what I will miss most."
During the two years of McAdoo's tenure, the brigade participated in multiple exercises and humanitarian assistance operations, a rotation at the Joint Readiness Training Center in 2018, and most recently their deployment to Afghanistan.
The units that make up the 101st Sustainment Brigade have a long and distinguished history, most notably taking part in the deployment as the sole sustainment brigade for the 101st Airborne Division (Air Assault) Resolute Support Sustainment mission to the Combined Joint Operations Area – Afghanistan (CJOA-A) in support of Operation Freedom's Sentinel and North Atlantic Treaty Organization (NATO) Resolute Support Mission from July 1st, 2018 to February 28th, 2019.
McAdoo and members of the brigade have spearheaded various initiatives, including innovative distributed mission command concepts and physical infrastructure improvements, as well as initiating the first Army retiree job fair with Partnership City of Paducah, Kentucky.
"Most important accomplishment was bringing every single soldier back home from the nine month deployment to Afghanistan. It has been my distinct honor to lead and mentor the men and women of this historic organization," said McAdoo.