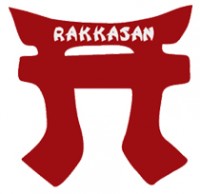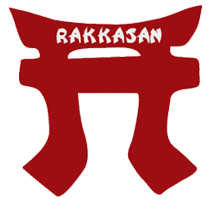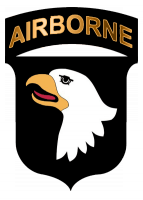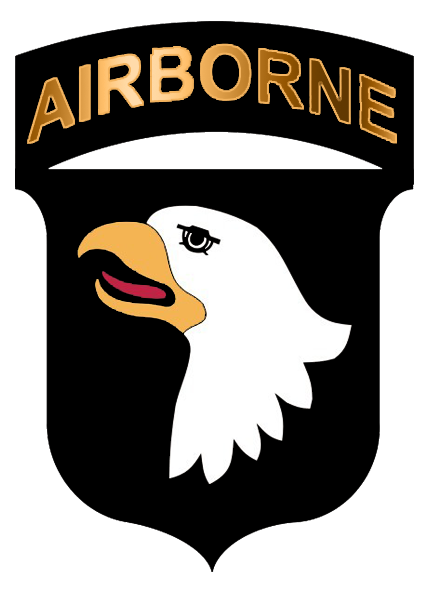 Fort Campbell, KY – Bushido is a Japanese collective term for the many codes of honor and ideals that directed the samurai way of life; meaning "the way of the warrior," the "way" originates from the samurai moral values, most commonly stressing some combination of sincerity, frugality, loyalty, martial arts mastery, and honor until death.
Leaders with the 3rd Brigade Combat Team, 101st Airborne Division (Air Assault), carry out the incoming brigade commander's intent in the third annual Bushido training event where leaders are led by leaders and where senior leaders mentor the next generation of leaders at Camp Rudder, Eglin Air Force Base, FL on August 26th-29th.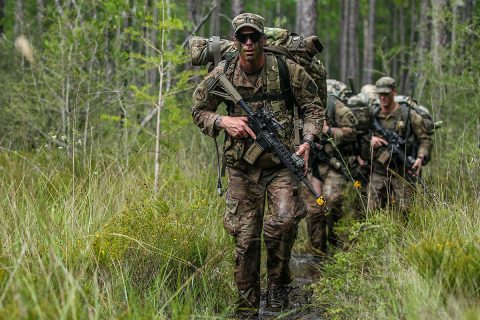 "We absolutely met my intent," said Col. Brandon Teague, commander of the 3rd Brigade Combat Team, 101st Airborne Division (Air Assault). "A team building event that builds readiness and gets the leaders of the brigade back into what it is to be a small unit leader, which is the foundation of what we do as an infantry brigade combat team."
The purpose of this event was to build unit cohesion, esprit de corps, and improve overall unit readiness in support of contingency operations.
Multiple teams executed a patrol-based, team building, tactical leader course designed to increase tactical proficiency, increase unit lethality and readiness throughout the three-day event.
"This event, for me, was extremely professionally rewarding," said Capt. Zachary Peterson, commander of A. Battery, 3rd Battalion – 320th Field Artillery Regiment. "It was rewarding because it was physically and mentally challenging, it also allowed us [leaders] to do what we're supposed to do as Soldiers, which is master the basic Soldier fundamentals and we got to do that at the tactical level."
The senior leaders and command teams are prepared to conduct worldwide contingency operations, execute mission command against a near-peer enemy in a decisive action environment, and operate as a cohesive team.
"We expect our leaders to conduct the toughest and the most realistic training as possible," said Command Sgt. Maj. Alvaro Pertuz, command sergeant major of the 3rd Brigade Combat Team, 101st Airborne Division (Air Assault). "One way to validate if our leaders are capable of doing that is to put them through the training themselves. So, one, they are validated, and they've led the crucible event, and number two, they hear and feel the intent of the commander which is required to make the Rakkasans the most lethal and capable unit in the United States Army."