Clarksville, TN – Clarksville Police have charged Bailey Roberts, age 62, with DUI after crashing a Ford Focus into a house at 879 Greenwood Avenue on Monday, September 9th, 2019, around 6:40pm.
Prior to the crash, a witness had seen Roberts sitting in the Ford Focus stopped in the wrong lane at the intersection of Greenwood Avenue and Woodard Boulevard and went to check on him.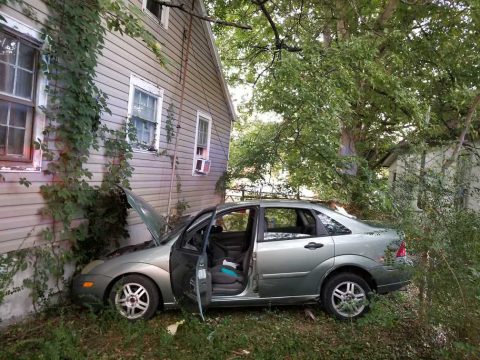 Roberts appeared to be awake but was not moving or responding to questions and then drove the car through the fence into the house.
When officers arrived on scene, Bailey Roberts was sitting in the driver seat of a Ford Focus after driving the vehicle through a fence into the side of the house at 879 Greenwood Avenue.
He appeared to have shallow breathing, constricted pupils, not moving or responding to questions. After Roberts was administered Narcan, he became responsive immediately.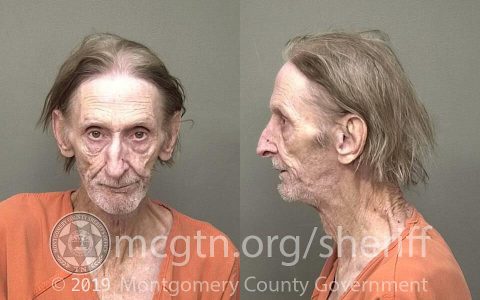 The house was occupied at the time of the crash, but no one was injured.
Bailey Roberts was booked into the Montgomery County Jail and charged with: DUI and Driving on a Revoked License. Roberts' bond is set at $1,000.
Officer Martin investigated the crash.