Clarksville, TN – On Thursday, September 12th, 2019, Clarksville Police Officers responded to a crash at Tiny Town Road and Cainlo Drive around 7:09pm.
The driver of a Toyota Solara passenger car struck a motorcycle. The driver of the Toyota Solara was making a left turn from Cainlo Drive to Tiny Town Road. The driver was attempting to merge to the continuous left turn lane.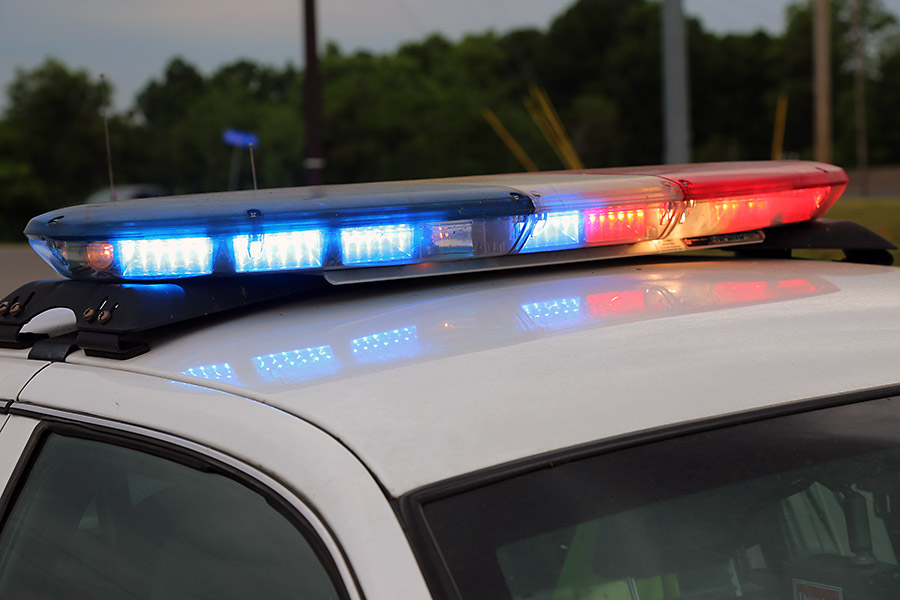 The motorcyclist was traveling straight in the left lane.
The passenger car overrode the motorcycle and rider.
The motorcycle rider was flown by LifeFlight to Vanderbilt University Medical Center and was pronounced deceased at the hospital.
The Lead Investigator is CPD Investigator Larry Harris.