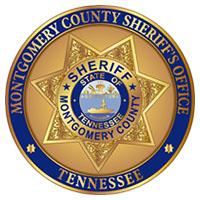 Clarksville, TN – The Montgomery County Sheriff's Office (MCSO) would like to congratulate Investigator Sergeant Bryan DeRose on graduating from the TBI State Academy.
The Academy was created as a professional and specialized training ground for Tennessee law enforcement officers who want to expand their education and training in the criminal justice field. Through the six-week course, attendees learned advanced investigative techniques, science, and strategy.
«Read the rest of this article»

Clarksville, TN – Coming off their first win of the 2019 season, Austin Peay State University (APSU) soccer will open Ohio Valley Conference play, Thursday, September 19th at Morgan Brothers Soccer field when the SIU Edwardsville Cougars come to town.
«Read the rest of this article»
Clarksville, TN – First-hour free parking will continue in Downtown Clarksville after the Parking Commission voted Tuesday to reverse a decision to end the program.
The Commission had voted in July to end the first-hour free offer and set new parking rates for the 196 metered spaces in the City's core.
«Read the rest of this article»

Clarksville, TN – The earliest start to a football season in Austin Peay State University history will be set when the Governors travel to Western Kentucky for an August 27th, 2022 contest at Houchens Industries-L.T. Smith Stadium in Bowling Green, Kentucky.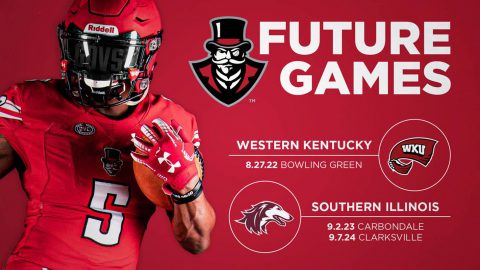 «Read the rest of this article»

Clarksville, TN – Clarksville Police have arrested five men in conjunction with the homicide of Joshua Ellis, age 32, on Givens Lane and the attempted murder of another man, 29 years old in Summit Heights on July 21st, 2019.
On July 21st, around 9:00pm, Clarksville Police Officers responded to a shooting already occurred. When officers arrived, they found Joshua Ellis, laying on the ground and he had been shot. He was taken by Life Flight to a Nashville area hospital and died the next morning.
«Read the rest of this article»

Clarksville, TN – Films are back at the Roxy Regional Theatre on the corner of Franklin Street and First Street in Historic Downtown Clarksville. The Roxy is serving up a host of family-friendly favorites!
The Planters Bank Presents… Film Series returns to the Roxy Regional Theatre this fall with the animated hit comedy "Cloudy With A Chance Of Meatballs", showing on the big screen this coming Sunday, September 22nd at 2:00pm.
«Read the rest of this article»
Clarksville, TN – Gold Star families, military veterans and community members are invited to the dedication of a Gold Star Memorial on Saturday, September 21st at 12:30pm at the Veterans Plaza located at 305 Pageant Lane.
«Read the rest of this article»

Clarksville, TN – Next fall, Austin Peay State University (APSU) plans to address a mental health crisis shaking military communities across the nation when it unveils the institution's second doctoral degree – a Doctor of Psychology (Psy.D.) in counseling psychology – with a concentration in serving military personnel, veterans and their families.
«Read the rest of this article»
Five deaths in rented RV prompt changes in Tennessee Law
Clarksville, TN – Jim Wall, Tim Stone, Allison Bagwell-Wyatt and Jon and Katy Over died in their sleep in Clarksville on September 18th, 2011, when fumes from a gasoline-powered generator seeped into their rented recreational vehicle. The RVs carbon monoxide detector, which could have prevented the deaths, was found to have no batteries.
This tragedy inspired Tennessee's Governor and Legislature to approve a new law regulating RV rentals and to proclaim September 18th as Tennessee Carbon Monoxide Awareness Day.
«Read the rest of this article»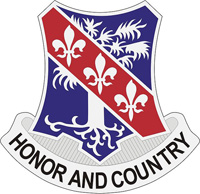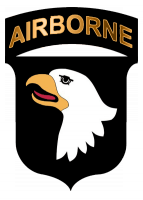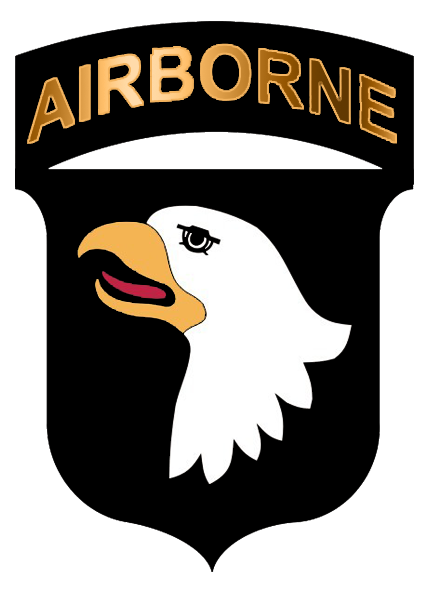 Ninewah, Iraq – 1st Battalion, 327th Infantry Regiment (Bulldog Battalion), 1st Brigade Combat Team, 101st Airborne Division currently operates in an advise-and-assist capacity in Mosul, Iraq. The Bulldog Battalion employs its forces to a myriad of mission tasks aimed at strengthening the Iraqi Security Forces (ISF) within Ninewah.
In late July 2019, Bulldog Battalion received 950 backpacks from Retired General Petreaeus' foundation. Each backpack contained a variety of school supplies to include pencils, markers, notebooks, and rulers.
«Read the rest of this article»