Madison, IL – A second-round 293 and late-round eagle barrage began to salve the wound of a difficult opening round for Austin Peay State University (APSU) men's golf team at the Derek Dolenc Invitational, but the Govs will need to go low again on Tuesday if they want to leap into the top-10 at Gateway National Golf Links.
«Read the rest of this article»

Nashville, TN – The Tennessee Wildlife Resources Agency (TWRA) says the 2019 deer archery-only hunting season opens statewide in Tennessee on Saturday, September 28th. The archery season dates in five of the state's deer hunting units are the same. The dates are September 28th-October 25th and October 28th-November 8th.
There are ample opportunities for deer hunters in Tennessee. There are more than 100 wildlife management areas and refuges across the state managed by the Tennessee Wildlife Resources Agency ranging in various sizes.
«Read the rest of this article»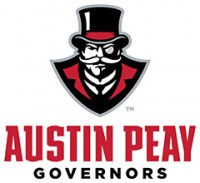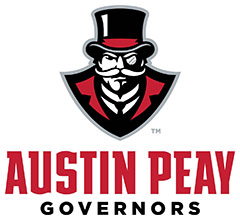 Clarksville, TN – Austin Peay State University (APSU) has announced game times for every home men and women's basketball game for the upcoming 2019-20 year.
For the men's team, third-year head coach Matt Figger has Terry Taylor, whose presence alone should make the Governors a contender in the Ohio Valley Conference, while the offseason has seen nine new faces added to supplement the two-time All-OVC playmaker. After shattering the school three-point record with 241 a year ago, the women's team and head coach David Midlick returns 80 percent of those makes from a year ago, with Brandi Ferby and Brianah Ferby and Maggie Knowles set to dial long distance early and often this season.
«Read the rest of this article»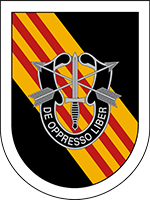 Fort Campbell, KY – The mission to subtly deliver crucial supplies to soldiers operating in enemy territory just got a bit easier for U.S. Army logistics operators at Fort Campbell.
Twenty-five Soldiers from the 101st Airborne Division, 160th Special Operations Aviation Regiment, and 5th Special Forces Group (Airborne), gathered September 9th-13th, for a Non-standard Logistics Course hosted by a team of industry experts from Diversified Logistics Solutions out of Southern Pines, North Carolina.
Non-standard logistics are typically conducted during unconventional warfare operations behind enemy lines, where even the slightest U.S. signature in a denied area can compromise the overall mission.
«Read the rest of this article»
Clarksville, TN – The final week of Austin Peay State University (APSU) volleyball's season-opening 16-match road trip begins when it travels to Western Kentucky for a 6:00pm, Tuesday, September 24th contest at E.A. Diddle Arena.
«Read the rest of this article»

Clarksville, TN – The Clarksville Police Department (CPD) report that in the least three to five days, there have been three unoccupied residences being renovated or under construction that were broken into and had stoves stolen.
They were taken from Hawkins Road, Richardson Street, and Gracey Avenue. In two of the residences, the back door was kicked and in the third, entry was made through a opening created after removing an air conditioning unit.
«Read the rest of this article»

Clarksville, TN – Start your engines, and get ready to head downtown! Planters Bank Presents… Disney and Pixar's wildly popular animated comedy "Cars" on the big screen at the Roxy Regional Theatre this coming Sunday, September 29th at 2:00pm.
A cocky hot rod named Lightning McQueen gets stuck in a small town en route to a big race, and learns a lesson in humility. With the help of the town's quirky car population, he learns that sometimes life is more about the voyage than the outcome of the race.
«Read the rest of this article»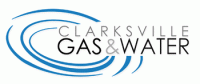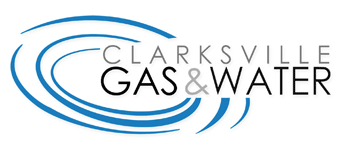 Clarksville, TN – The Clarksville Gas and Water Department (CGW) has turned off water service on Gratton Road from Old Gratton Road to Hogan Road to repair a water main leak.
The water outage will also affect Old Gratton Road, Appleton Road, Shady Lawn Drive and Hogan Road.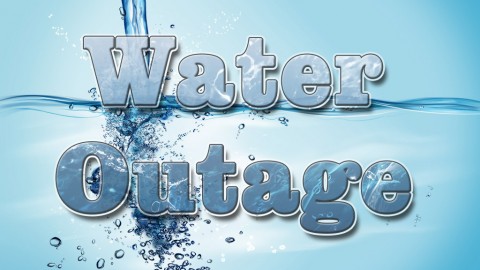 «Read the rest of this article»

Clarksville, TN – Earlier this summer, Amanda Crumb opened an innocent-looking email promoting a free trip to China. The information seemed legitimate, but the promise of a hassle-free, all expenses paid trip caused her to hesitate. Was this one of those email phishing scams?
«Read the rest of this article»
Apply at ClarksvilleParksRec.com for crafts market, bazaar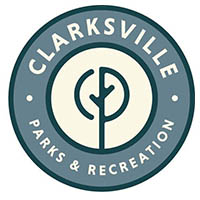 Clarksville, TN – The Clarksville Parks and Recreation Department is seeking vendors to participate in two events, Handmade Holidays and Community Holiday Bazaar.
Handmade Holidays is a two-day, indoor juried craft market featuring more than 60 of the best independent artists, designers, and crafters from the area. This year's event will be 9:00am to 4:00pm, Saturday, November 9th and from noon to 4:00pm, Sunday, November 10th at the Wilma Rudolph Event Center.
«Read the rest of this article»