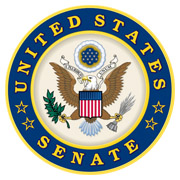 Washington, D.C. – Senator Marsha Blackburn (R-Tenn.) joined Fox News' The Next Revolution with Steve Hilton as a panelist on Sunday to discuss the Democrats' unsubstantiated impeachment inquiry.
On the Democrats' Repeated Efforts to Impeach the President
"They tried it in 2017. They couldn't get the floor vote. They tried it in 2018. They couldn't get the floor vote. Mueller was to be [the silver bullet]. They couldn't get that to work. They tried it earlier this year and it didn't work and so here we are…. They're wanting to prove that something nefarious was done…. This is their Mueller do-over."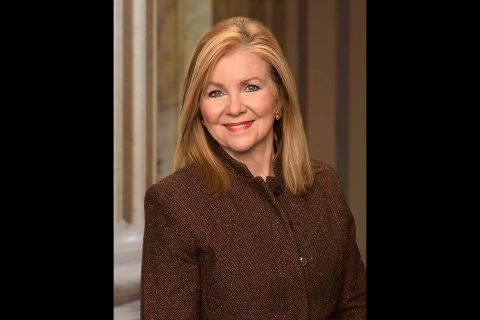 On Changes to Whistleblower Rules to Allow Hearsay
"The rules have been changed by the CIA on how a whistleblower complaint can be filed. Over the past year, it was changed so that you would have the ability for someone to file a complaint without firsthand knowledge."
To see Senator Blackburn on The Next Revolution, click HERE.