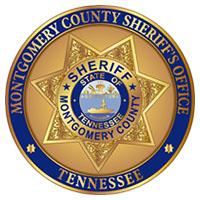 Clarksville, TN – Montgomery County Sheriff's Office investigators are asking for the public's assistance in locating a vehicle burglary suspect operating in the Sango area.
A suspect was seen on video surveillance in the Nick's Ridge subdivision. Vehicles in the Ivy Bend, Bellshire, Stonecrest and South Woodson subdivisions were also burglarized.
Personal items and a firearm were reported stolen. With the exception of one vehicle where a rock was used to break the window, there were no signs of forced entry on the burglarized vehicles.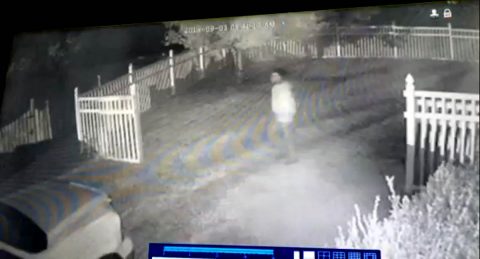 "Criminals like to take advantage of trusting citizens," said Lieutenant Steve Heise. "Do not become a victim of a crime of convenience. Lock your doors and remove valuables from your vehicle."
Anyone with information on these crimes is asked to call Investigator Jonathan Inman at 931.648.0611 ext 13424.
You can also call Crime Stoppers at 931.645.TIPS (8477) or visit www.P3tips.com/591
Crime Stoppers offers up to a $1000.00 for information leading to the arrest and conviction of persons involved in a crime. All callers remain anonymous.