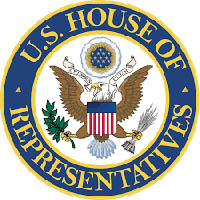 Washington, D.C. – After the Veterans Affairs Tennessee Valley Healthcare System (TVHS) clinic in Dover, Tennessee abruptly closed its doors more than three weeks ago, the community still has received no answers regarding the future of the clinic.
Representative Mark Green sent the following letter to Veterans Affairs Secretary Robert Wilkie requesting answers on the clinic's September 15th closure and urging action to ensure that Dover's veterans receive the honor and care of a grateful Nation: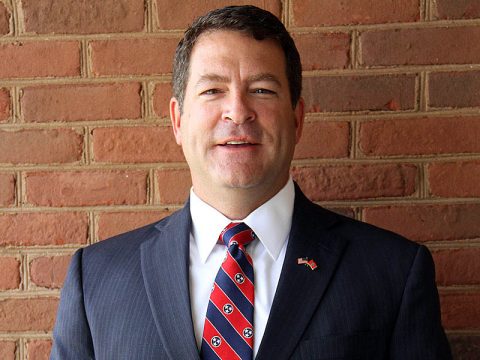 Mark Green Letter to Robert Wilkie
October 4th, 2019
The Honorable Robert Wilkie
Department of Veterans Affairs
810 Vermont Avenue, NW
Washington, D.C. 20420
Dear Secretary Wilkie:
I am writing to request answers regarding the recent closure of the Veterans Affairs clinic in Dover, TN and to request action to make sure that every veteran receives the care that our nation owes them for their faithful service.
The VA Clinic in Dover has been closed for more than two weeks now due to unspecified "administrative issues" with no indication of when – or if – it will reopen. This clinic provides crucial healthcare services to Tennessee veterans, especially those who live in rural communities far from major hospitals in the state. I would like to know more about the specific issues that led to the closure of this facility, which is the only VA clinic within a 35-mile radius of Dover. Additionally, please share with us the reason for the sudden closure – with no advance warning.
Please inform us of the plans for this VA facility – are there plans to reopen it? if so, what is the timetable for the clinic's reopening? Many veterans depend on this clinic for their medical needs. Any answers about the current and future status of this clinic would be greatly appreciated.
Thank you for your attention to this urgent issue. I look forward to your prompt response.
Sincerely,
Mark E. Green M.D.
Member of Congress