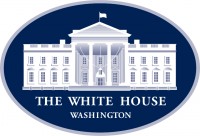 Washington, D.C. – On Friday, October 18th, 2019, U.S. President Donald J. Trump delivered a major announcement on progress regarding trade negotiations with China—one that spells out big wins ahead for American workers and for our terrific farming community.
President Trump: America and China come to a substantial "phase one deal."
After meeting with China's Vice Premier at the White House, President Trump announced that terms have been reached in principle over some of the most important issues facing American businesses.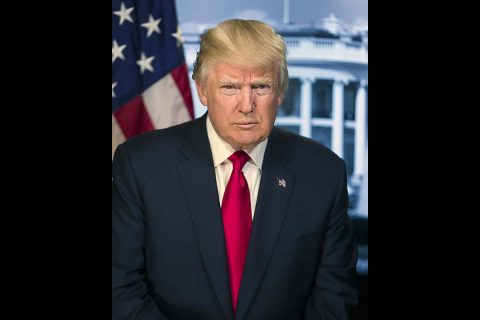 Those topics included protection of U.S. intellectual property and the opening of Chinese markets to our financial services products.
But perhaps the biggest win was securing the purchase of American agricultural goods to the tune of $40-50 billion.
"I'm very excited for the farmer because there's never been a deal of this magnitude for the American farmer," President Trump said. The China deal will be "the largest order in the history of agriculture, by far—by two and a half times."
President Trump correctly understands what past American leaders did not: When it comes to trade with China, the United States has a stronger hand. Previous administrations stood down in the face of confrontation with Beijing, putting media and global popularity points above the interests of American workers. Real negotiation takes time, but Americans know that President Trump won't back down until he gets results.
"It took us a long time to get here, but it's something that's going to be great for China and great for the USA."
President Trump: Tremendous news for our farmers!