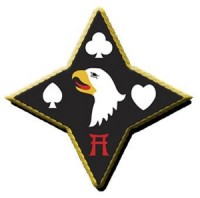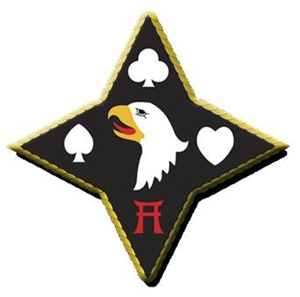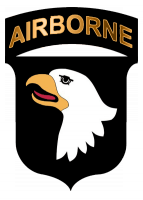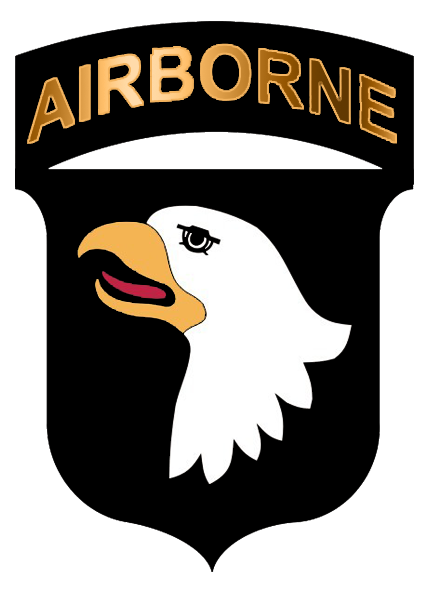 Fort Campbell, KY – It was a dark and spooky night when Lifeliners Soldiers and Family members came out of the shadows to gather and celebrate Halloween together at the brigade quad, on Fort Campbell, KY, during the 101st Sustainment Brigade 'Lifeliners', 101st Airborne Division (Air Assault) Trunk-or-Treat event.
On October 29th, 2019, the unit celebrated Halloween a bit early, to provide a safe, enjoyable and family-friendly environment for everyone to experience together as a brigade.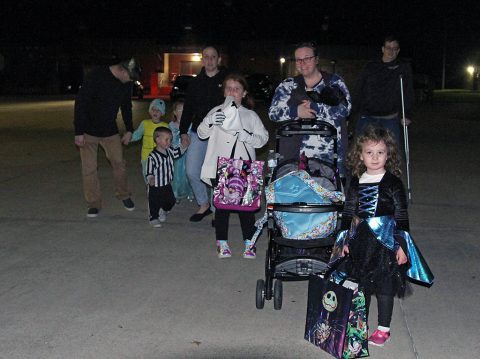 Capt. Chandra Meadows, a supply officer in charge for the 101st Headquarters and Headquarters Company, 101st Special Troops Battalion, 101st Sustainment Brigade, commented on how she thought the Trunk-or-Treat event had been a great success this year.
"I think this was a truly phenomenal event," said Meadows. "The families seem to really be enjoying themselves; there have been a lot of comradery between everyone and I think it really shows the positive growth of the 101st Sustainment Brigade Soldier Family Readiness Group [SFRG]."
Over twenty different vehicles showed up and showed out at the event, displaying their trunks and decorating skills with a multitude of fun and spooky Halloween themes.
A few companies even decorated their office areas to create haunted houses for the family members and other Soldiers to enjoy.
Mrs. Sarah Williams, spouse of Master Sgt. Andrew Williams, a mechanical maintenance operations noncommissioned officer assigned to HHC, stated that she thought that the event was a wonderful idea and a great place to share with her family, friends and neighbors.
"I was really glad to see how many people came out to participate, it was really nice to see everyone out here, making this a joint event for all the families and Soldiers," Williams said. "The kids are having a great time, families are having fun connecting, and it seems like everyone really enjoyed the event and is having a good time together."
Children and Family members of all ages participated and got to check out all of the decorated vehicles, while also receiving some free and safe treats as well.
The Trunk-or-Treat event was organized by the 101st Sustainment Brigade and included all battalions throughout the brigade.
Williams was heartened to see so many family members out enjoying the festivities together, and she stated that she had even invited friends from her neighborhood from other brigades to share in the fun.
Sgt. Tierra Savage, a human resources floor noncommissioned officer for the 101st Sustainment Brigade, shared that she saw the value in having fun events like Trunk-or-Treat.
"I think that events like this are very important for the morale and welfare of the Soldiers and their family members," Savage stated. "It really builds comradery between the battalions and makes us stronger, overall as a brigade; it was also just a lot of fun."