Formal County Commission Meeting Moved to Tuesday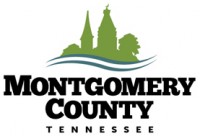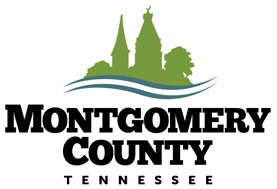 Montgomery County, TN – Montgomery County Government offices will be closed Monday, November 11th in observance of the Veterans Day federal holiday. All Montgomery County offices will reopen on Tuesday, November 12th during normal operating hours.
Due to the Veterans Day holiday on Monday, November 11th, the formal county commission meeting has been moved from the regularly scheduled second Monday of the month to Tuesday, November 12th at 6:00pm.