Nashville, TN – The National Weather Service (NWS) reports an approaching cold front has brought rain showers into the Clarksville-Montgomery County area as well as most of Middle Tennessee, but by early this evening, a cold air mass following the frontal system will help to change the rain briefly to a rain/snow/sleet mix and eventually over to all snow.
Snowfall accumulations are expected to be light, with up to around an inch possible on the northern Cumberland Plateau, and a dusting up to around a half inch elsewhere.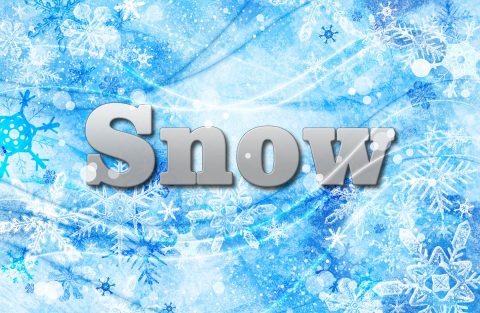 Travel impacts should be minimal west of the Cumberland Plateau.
However, some slick spots will be possible on area roadways, especially on bridges and overpasses. Travel impacts will be possible across the Plateau Tuesday morning due to slightly more snowfall.
Wind chills may be one of the larger impacts Tuesday morning, with low teen to single digit wind chills possible across all of Middle Tennessee.
Counties Affected
Stewart County, Montgomery County, Robertson County, Sumner County, Macon County, Houston County, Humphreys County, Dickson County, Cheatham County, Davidson County, Wilson County, Trousdale County, Smith County, Jackson County, Perry County, Hickman County, Lewis County, Williamson County, Maury County, Marshall County, Rutherford County, Cannon County, De Kalb County, White County, Bedford County, Coffee County, Warren County, Grundy County, Van Buren County, Wayne County, Lawrence County, and Giles County.