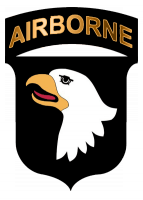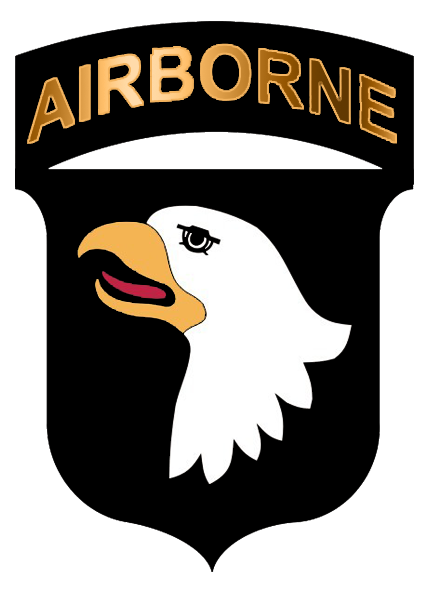 Fort Campbell, KY – Fort Campbell will host a Wreaths Across America ceremony, Saturday at 11:00am at the 101st Airborne Division Headquarters in partnership with the Sunrise Rotary Club of Clarksville.
Wreaths representing the five services and one for POW/MIA will be placed at the Division headquarters. Following the ceremony, volunteers will hang 101 wreaths at the T.C. Freeman Gate entrance. The wreaths will be placed in honor of fallen service members in WWII, Vietnam, Gulf War, Humanitarian/Peace Keeper Missions, and the Global War on Terrorism.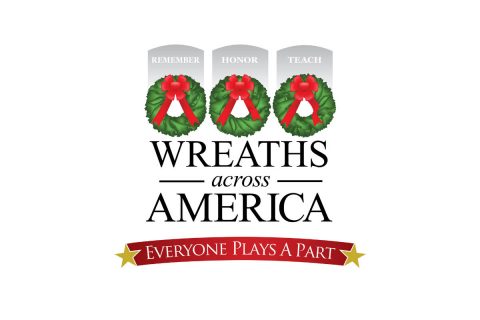 Fort Campbell supports local organizations' observances of National Wreaths Across America Day annually to include at the Walmart Distribution Center and the Kentucky Veterans Cemetery West, in Hopkinsville.
The National Wreaths Across America mission is to remember our Fallen, honor those who serve, and teach others the value of freedom.
This effort is carried out by coordinated wreath-laying ceremonies at more than 1,600 locations across the nation and abroad.