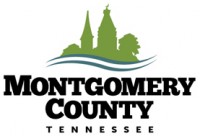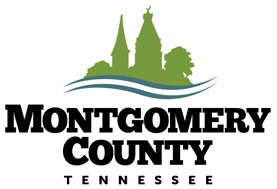 Montgomery County, TN – The Montgomery County Public Art Committee seeks to commission an artist to create artwork for a pair of murals for the railroad bridge overpass I-beam crossing Fort Campbell Boulevard between Collier Road and Airport Road.
We envision the north side of the beam facing traffic headed toward Clarksville to have an image/lettering welcoming people to Clarksville, Montgomery County and the south side facing traffic headed to Fort Campbell to have an image/lettering welcoming people to Fort Campbell.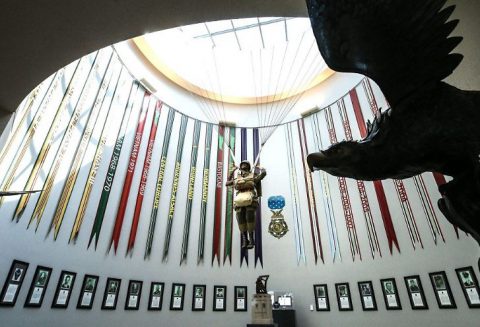 We are open to creative approaches, but images must be simple enough to be understood at a glance so as not to distract drivers. Colors should be such that do not cause distractions to drivers. The committee will accept single designs for the north or south facing image or both.
Proposed artwork must be in a vector file format to fit these dimensions: I-beam dimensions are 10' by 106', 1060 total sq. ft. The committee is offering $500.00 for the selected artwork with no installation responsibility.
All projects are subject to approval by the Montgomery County Public Art Committee, Montgomery County Commission, Fort Campbell Garrison Command Office and the Tennessee Department of Transportation.
Applications will be accepted until January 31st, 2020.
Email submitted material with the subject line "Fort Campbell Mural" to Michelle Newell, Montgomery County Public Information Officer, or mail to Michelle Newell, PIO, at 1 Millennial Plaza, Suite 205, Clarksville, Tennessee 37040.