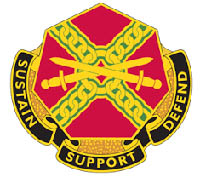 Vicenza, Italy – A scheduled holiday promotion to pay off military family Christmas layaway charge accounts was canceled last Tuesday after Exchange officials learned an unknown person or persons already paid off the accounts.
"The Pay Away the Layaway organization chose to come to Vicenza and pay off military family layaway balances filled with gifts and essentials for kids. But we had to move the event to Aviano because someone already did it," explained Italy Consolidated Exchange General Manager Jennifer Jordan.
«Read the rest of this article»
US Capitol Christmas Tree and Other Forerunners to the National (Community) Christmas Tree
Washington, D.C. – The first community Christmas celebration in Washington, D.C. was on December 24th, 1913. The Christmas tree and related pageantry occurred on the East Plaza of the US Capitol on Christmas Eve. It was meant as a celebration for all of Washington, rich and poor, young and old, although a special emphasis was placed on the children.1
The forty-five minute program, replete with angel figures in white robes, nativity tableaux, carols, and Boy Scouts waving American flags, was modeled largely on community celebrations in other cities.
«Read the rest of this article»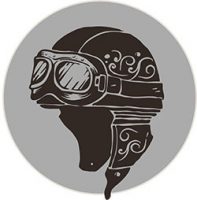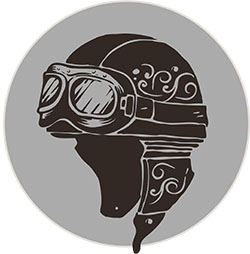 Clarksville, TN – It's early in the morning as I sip fresh coffee and reflect on the past several weeks of my life. The pain and discomfort. The constant replay of my accident. The "what ifs" and "what could've, should've happened."
That's how the brain works. That's just human nature. "Wow, I could have died, maybe I should quit riding, that was close!"
From the moment we were born, we've been told "NO" or "Don't do that." We're taught that we can't and not "yes you can." I'm guessing the older we get the more we realize that life comes at you fast and you just have to take it as it comes and enjoy it to the fullest. If that means I'm a biker, understanding the risks and willing to conclude that this is how I might go out, then so be it.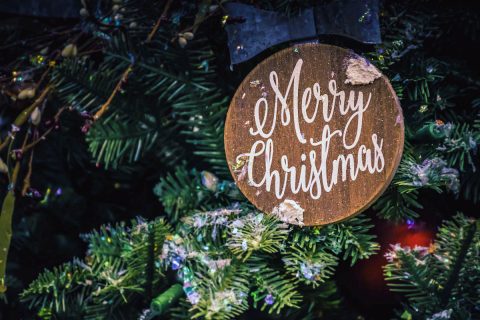 «Read the rest of this article»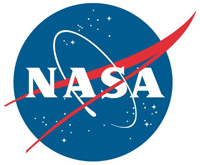 Washington, D.C. – NASA says that although the astronauts aboard the International Space Station are spending the holidays apart from their families, they have the holiday spirit — and more than just a few of the most important festive supplies.
Commander Luca Parmitano and NASA astronauts Christina Koch, Drew Morgan and Jessica Meir share their message for the holidays wrapping up 2019.
Clarksville, TN – On of the best-loved Christmas carol of all time is "Silent Night". In my humble opinion, somehow the simple words convey the mystery and simplicity of the real Christmas story better than any other hymn.
The original carol was entitled, Stille Nacht, heilige Nacht; it was written in German at the request of an Austrian priest, Father Josef Mohr.
According to www.silentnight.web.za, "on December 24th, 1818, Joseph Mohr journeyed to the home of musician-schoolteacher Franz Gruber who lived in nearby Arnsdorf. He showed his friend the poem he had written four years before and asked him to add a melody and guitar accompaniment so that it could be sung at Midnight Mass."
«Read the rest of this article»
Clarksville, TN – Our great City got an early Christmas present back in August when Money.com announced that Clarksville had been selected the Best Place to Live in America.
What a significant honor! Money.com is a respected business publication and their Best Place to Live designation is among the oldest and most prestigious of its kind in the "place marketing" and "site selection" pantheon.
«Read the rest of this article»
Written by Dinah Maria Mulock
God rest ye, merry gentlemen; let nothing you dismay,
For Jesus Christ, our Saviour, was born on Christmas-day.
The dawn rose red o'er Bethlehem, the stars shone through the gray,
When Jesus Christ, our Saviour, was born on Christmas-day.
«Read the rest of this article»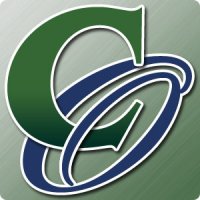 Clarksville, TN – May your heart be gladdened by the magic of Christmas and all the joys it brings. From the Clarksville Online staff, everyone here wishes each and every one of you a Merry Christmas and a Happy New Years.
Give thanks for all the good things this year and all the good things to come.
May the spirit of Christmas bless you with greater strength. May the promise of Christmas bring you and yours endless blessings.
May this new year bring you joy and laughter. To be happy is the greatest wish in life.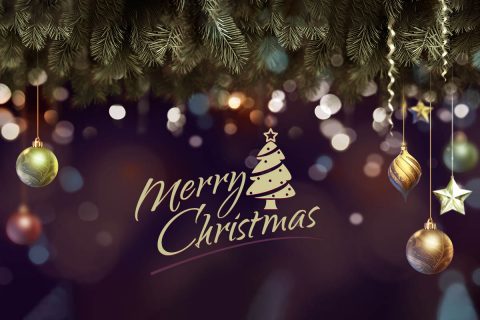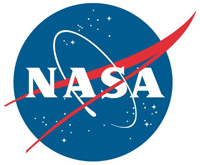 Washington, D.C. – Christmas Eve, 1968. As one of the most turbulent, tragic years in American history drew to a close, millions around the world were watching and listening as the NASA Apollo 8 astronauts – Frank Borman, Jim Lovell and Bill Anders – became the first humans to orbit another world.
As their command module floated above the lunar surface, the astronauts beamed back images of the moon and Earth and took turns reading from the book of Genesis, closing with a wish for everyone "on the good Earth."
«Read the rest of this article»