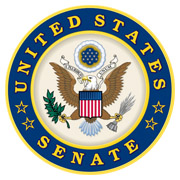 Maryville TN – U.S. Senator Lamar Alexander (R-Tenn.) said members of Congress have worked together to get results for Americans and for Tennesseans.
"I often suggest Tennesseans look at Washington, D.C., as if it were a split-screen television. On one side, you hear about impeachment and tweets, but, on the other side, you have members of Congress working together to get results for Americans. And in 2019, we've done just that."
"Congress passed legislation in December that provides permanent funding – that is fully paid for – for HBCUs and other minority serving institutions attended by over 2 million minority students," Senator Alexander said.
«Read the rest of this article»

Nashville, TN – A Davidson County woman is charged with TennCare fraud and theft of services for allegedly reporting a false Tennessee residence in order to receive TennCare healthcare insurance benefits.
The Office of Inspector General (OIG) in a joint effort with Metro Nashville Police announced that 59-year-old Virginia Watson has been charged with TennCare fraud and theft of services under $10,000, both of which are class D felonies.
«Read the rest of this article»
Downtown Commons Ice Rink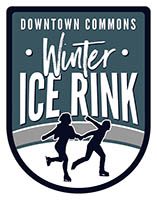 Montgomery County, TN – On January 15th, 2020, the public is invited to attend the second annual Broomball match between Montgomery County Mayor Jim Durrett and U.S. Army Fort Campbell to a backyard broomball game at 6:00pm-7:00pm at the Downtown Commons Winter Ice Rink.
Broomball is a variation of ice hockey played on ice without skates and with brooms and a ball instead of sticks and a puck. Running around in shoes on ice while trying to "sweep" a ball into a goal presents a unique challenge that includes a lot of slipping, sliding and falling.
«Read the rest of this article»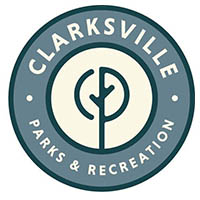 Clarksville, TN – Beginning Thursday, December 26th, 2019, the Clarksville Parks and Recreation Department's Forestry Division, the Clarksville Tree Board, and the Clarksville Department of Electricity (CDE) will offer Clarksville residents fresh-cut Christmas tree recycling at Heritage Park.
Residents can drop off their undecorated, unbagged, fresh-cut Christmas trees during park hours, dawn until dusk, through Sunday, January 12th. Trees can be left in the designated taped off area of Heritage Park's soccer parking area.
«Read the rest of this article»
Tennessee (8-3) vs. Wisconsin (6-5)
Saturday, December 28th, 2019 | 12:36pm CT
Knoxville, TN | Thompson-Boling Arena | TV: CBS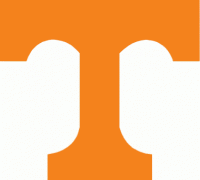 Knoxville, TN – The Tennessee Vols basketball team returns from its holiday break, when it takes on Wisconsin on Saturday afternoon inside Thompson-Boling Arena. Tipoff is slated for 12:30pm CT on CBS.
Saturday's game can be seen on CBS and online through CBS Sports Live. The link to stream Saturday's game online, through CBS can be found here. Carter Blackburn and Clark Kellogg will have the call.
Fans can also listen live on their local Vol Network affiliate to hear Bob Kesling and Bert Bertlekamp describing the action.
«Read the rest of this article»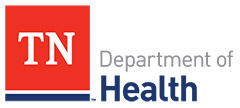 Nashville, TN – The flu vaccine is now being offered at no charge to patients at Tennessee's county health department clinics as long as supplies last. Seasonal influenza is now widespread across Tennessee, but it's not too late to get a flu shot!
''I urge anyone who has not received a flu shot this flu season to get one as soon as possible,'' said Tennessee Health Commissioner Lisa Piercey, MD, MBA, FAAP.
«Read the rest of this article»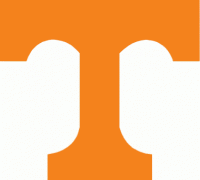 Knoxville, TN – Tennessee Vols basketball coach Rick Barnes has announced a midseason addition to the roster, as highly-rated international prospect Santiago Vescovi (pronounced: sahn-tee-AH-go vess-CO-vee) is set to join the team this weekend. Vescovi officially signed with UT on November 22nd.

A 6-2 guard from Montevideo, Uruguay, Vescovi will begin classes as a freshman on January 8th and plans to major in Business. He must await standard NCAA and SEC clearance protocols before becoming eligible to compete in games, and a decision on whether or not he will compete this season has yet to be made.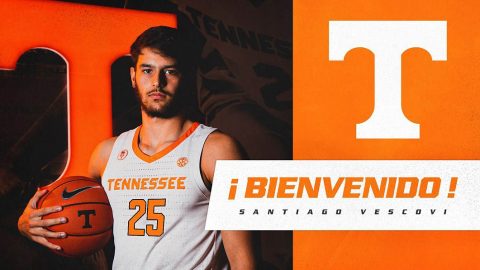 «Read the rest of this article»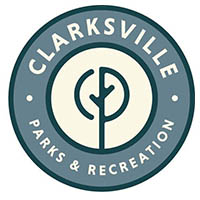 Clarksville, TN – The City of Clarksville's popular lighted walk through event, Christmas on the Cumberland continues now through January 1st, 2020. Bring your family, relatives and friends down to the McGregor Park RiverWalk to enjoy the festive lighting displays.
Christmas on the Cumberland is open nightly from 5:00pm-10:00pm, Sunday through Thursday and 5:00pm-11:00pm, Fridays and Saturdays through January 1st, 2020.
Admission is free.
«Read the rest of this article»
Tennessee Titans (8-7) at Houston Texans (10-5)
Sunday, December 29th, 2019 | 3:25pm CST
Houston, TX – | NRG Stadium | TV: CBS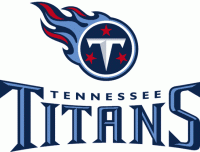 Nashville, TN – With a playoff berth on the line, the Tennessee Titans (8-7) conclude their regular season schedule this week with trip to play the AFC South champion Houston Texans (10-5). Kickoff at NRG Stadium (capacity 69,143) is scheduled for 3:25pm CST on Sunday, December 22nd.
The Titans are still alive in the AFC playoff chase with a chance to capture the second wild card, the final spot in the conference's six-team postseason field. With a Titans win at Houston, the Titans would secure the sixth-overall seed.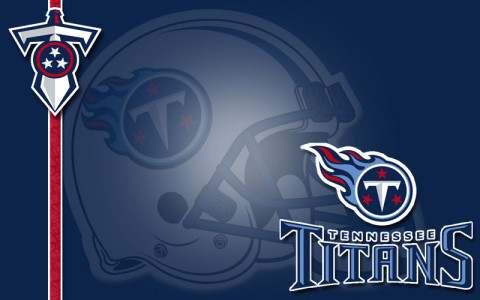 «Read the rest of this article»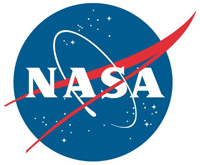 Greenbelt, MD – Fortunately for NASA scientists today, Apollo-era leaders had the foresight to save much of the 842 pounds (382 kilograms) of Moon soil and rocks retrieved by NASA astronauts 50 years ago for future generations. They figured new crops of scientists, using instruments of their time, would be able to probe the samples with unprecedented rigor.
Now, the future that Apollo-era scientists envisioned has come. Their successors, many of whom weren't even born when the last astronauts scooped up the Moon samples they'll now be probing in their labs, are ready to take a giant leap towards answering long-standing questions about the evolution of our solar system.
«Read the rest of this article»