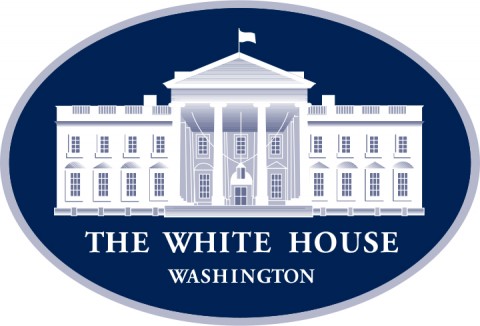 Washington, D.C. – Under the Trump Administration, economic growth continues to exceed expectations. For 16 straight months, wages have grown by at least 3.0 percent, a pace not seen in more than 10 years.
Additionally, for 19 straight months, job openings have exceeded job seekers, something never recorded before President Donald Trump took office. Higher wages and plentiful jobs create strong incentives for Americans to join the labor force.
«Read the rest of this article»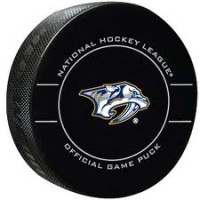 Nashville, TN – The Nashville Predators showed the affects of the Christmas break tonight, as they were completely outplayed by the visiting Pittsburgh Penguins, 5-2.
Pekka Rinne started in net for Nashville, but was chased from the game with a little over five minutes remaining in the opening frame.
This is the first of a back-to-back series with the Pens, as the two teams will travel to Pittsburgh for tomorrow night's game.
Dominik Simon got things started for Pittsburgh at 2:17 of the first period firing a shot that beat Rinne between the legs and the Pens took the lead, 1-0.
«Read the rest of this article»

Nashville, TN – Hankook Tire strengthened its commitment to mobility for veterans nationwide through its continued support for DAV (Disabled American Veterans) in 2019.
This year, Hankook partnered with local tire dealers across the country to host 12 DAV Mobile Service Office (MSO) stops, which provide free services to veterans and their families. In the fifth year of the partnership, Hankook celebrates helping more than 1,000 veterans.
«Read the rest of this article»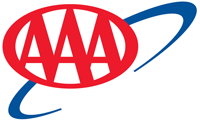 Washington, D.C. – AAA says drivers with experience using advanced driver assistance systems (ADAS) like adaptive cruise control and lane-keeping assist, were nearly twice as likely to engage in distracted driving while using the systems compared to when they were driving without the systems, according to new research from the AAA Foundation for Traffic Safety.
«Read the rest of this article»
Nashville, TN – Tennessee Governor Bill Lee's Criminal Justice Investment Task Force released a comprehensive package of data-driven policy recommendations for upcoming legislative sessions that seek to improve public safety, increase reentry support and reduce recidivism, address unmet behavioral health needs and make Tennessee communities safer.
"My administration is committed to addressing public safety and reentry throughout Tennessee, and I'm grateful to have the support of the members of this Task Force," said Governor Lee. "Dedicated leaders from across our state have come together to address this important issue, and I look forward to reviewing their recommendations."
«Read the rest of this article»
Washington, D.C. – The National Highway Traffic Safety Administration (NHTSA) reports that the Ford Motor Company (Ford) is recalling certain 2017-2019 F-Super Duty F-250, F-350, F-450, and F-550 SuperCrew Cab vehicles with carpet flooring.
If a front seat belt pretensioner deploys as the result of a crash, the sparks may ignite materials such as carpeting or insulation within the B-pillar area.
«Read the rest of this article»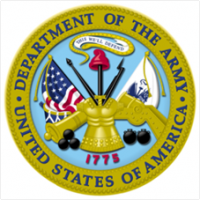 Fort Sill, OK – The United States Army is now standing up short-range air defense units, known as SHORAD battalions, and offering a five-week pilot Stinger course for Soldiers in maneuver units.
It's part of a critical effort to defend maneuver units against the threat of aircraft, drones and cruise missiles, said Col. Mark A. Holler, commandant of the Air Defense Artillery School at Fort Sill.
Most of the SHORAD battalions in the active component were deactivated a decade ago because the U.S. Army needed this force structure to grow maneuver brigade combat teams for counter-insurgency operations, Holler said.
«Read the rest of this article»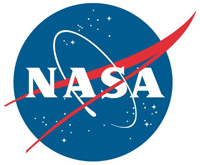 Washington, D.C. – In 2019, NASA celebrated the 50th anniversary of the agency's Apollo 11 Moon landing, the most historic moment in space exploration, while also making significant progress toward putting the first woman and next man on the Moon by 2024 under the Artemis program.
Through America's Moon to Mars exploration approach, Artemis gained bipartisan support this year among members of Congress, the U.S aerospace industry, as well as with international partners, including Canada, Australia, and Japan, and member states of the European Space Agency.
«Read the rest of this article»