Athens, GA – There's little of note and less to remember about the Austin Peay State University (APSU) men's basketball team's visit to Georgia, which ended the Governors non-conference slate with a 78-48 loss to the Bulldogs at Stegeman Coliseum. Better instead to look forward, as looking back offers nothing of consequence.
«Read the rest of this article»
Washington, D.C. – The National Highway Traffic Safety Administration (NHTSA) reports that the Ford Motor Company (Ford) is recalling certain 2016-2010 Ford Fusion, Lincoln MKZ, Lincoln Zephyr and Mercury Milan vehicles because the ABS valve may remain open after an ABS event.
If the valves do not properly close, additional brake pedal travel may be required to stop the vehicle, increasing the risk of a crash.
«Read the rest of this article»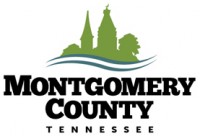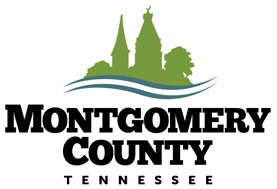 Montgomery County, TN – Montgomery County Government offices will close at noon on New Year's Eve, Tuesday, December 31st, 2019 and all-day Wednesday, January 1st, 2020 in observance of the New Year's holiday.
Montgomery County Offices will resume operations during normal business hours on Thursday, January 2nd, 2020.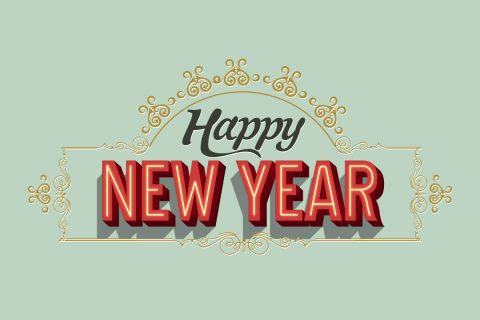 Clarksville, TN – The City of Clarksville will conduct a public meeting to receive public comments on how it plans to use resources provided by the U.S. Department of Housing & Urban Development.
«Read the rest of this article»
Clarksville, TN – Most City of Clarksville offices will close at noon on New Year's Eve, Tuesday, December 31st and all day on Wednesday, January 1st to observe New Year's.
City Public Safety departments will be on duty as usual and all essential City services will continue.
«Read the rest of this article»
Fort Campbell, KY – A quick search of the internet reveals that eat better, lose weight, and exercise more, commonly rank among the top resolutions people make for the New Year. The Army Wellness Center features free health and wellness classes for service members, retirees, and family members, and U.S. Department of the Army civilian employees.
"The Army Wellness Center offers standardized primary prevention programs to help our population lead healthy lifestyles by teaching them how to sustain healthy habits in the areas of sleep, stress, physical fitness and nutrition," said Jheri Godfrey, Fort Campbell Army Wellness Center, director.
«Read the rest of this article»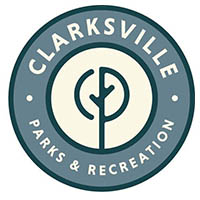 Clarksville, TN – On January 11th, 2020, Author Jerry T. Wooten will speak at Fort Defiance on the important role the Union supply depot at Johnsonville, Tennessee, played in the Western Theater of the Civil War at 2:00pm
His new book, Johnsonville: Union Supply Operations on the Tennessee River and the Battle of Johnsonville, November 4th-5th, 1864, offers a wealth of new material about the creation and strategic role of the supply depot, the use of railroads and logistics, and its defense by U.S. Colored Troops.
«Read the rest of this article»
November County Unemployment Rates Improve in more than One-Third of Tennessee Counties

Nashville, TN – Unemployment dropped in more than one-third of Tennessee's 95 counties in November, according to newly released data from the Tennessee Department of Labor and Workforce Development (TDLWD).
Unemployment remained the same in November, as it was in October, at 3.4 percent for Montgomery County.
«Read the rest of this article»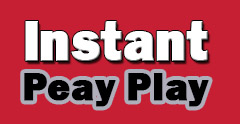 Clarksville, TN – As the final days of the 2019 calendar countdown we can look back on a terrific athletic year for Austin Peay State University (APSU), which in the end saw a pair of Ohio Valley Conference Titles come to the Governors.
The year started off with both the APSU men's and women's basketball teams making the OVC Tournament after posting .500-or-better seasons, including the men's team recording their first 20-plus win season since the 2010-11 school year and winning an in-season tournament title – the St. Pete Shootout in December.
«Read the rest of this article»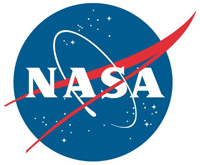 Greenbelt, MD – NASA's Fermi Gamma-ray Space Telescope has discovered a faint but sprawling glow of high-energy light around a nearby pulsar. If visible to the human eye, this gamma-ray "halo" would appear about 40 times bigger in the sky than a full Moon. This structure may provide the solution to a long-standing mystery about the amount of antimatter in our neighborhood.
"Our analysis suggests that this same pulsar could be responsible for a decade-long puzzle about why one type of cosmic particle is unusually abundant near Earth," said Mattia Di Mauro, an astrophysicist at the Catholic University of America in Washington and NASA's Goddard Space Flight Center in Greenbelt, Maryland.
«Read the rest of this article»