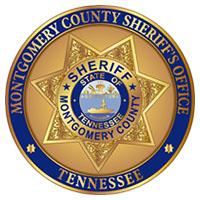 Clarksville, TN – Investigators with the Montgomery County Sheriff's Office (MCSO) have filed additional felony charges against Andrew Timmerman.
During a search of Timmerman's vehicle investigators found 14 pounds of edibles, two pounds of gummies, 18 THC vape pen refills, marijuana, drug paraphernalia, baggies, a scale, and prescription drugs.
Timmerman was charged with four counts of schedule VI drug possession with intent to distribute, unlawful drug paraphernalia, three counts of possession without a prescription, and simple possession.
Timmerman's case has been bound over to the grand jury.
His bonds remain unchanged at $837,500.
Sections
News
Topics
Andrew Timmerman, Bond, Clarksville, Clarksville TN, Drug Paraphernalia, Marijuana, MCSO, Montgomery County Sheriff's Office, Presciption Drugs, Schedule VI Drugs, Simple Possession, THC