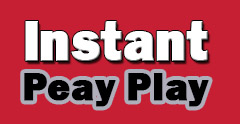 Clarksville, TN – It's been almost a generation since the Austin Peay State University (APSU) women's indoor track and field team has won the Ohio Valley Conference title, but so far under first-year head coach Valerie Brown the Governors may be making a case for being considered as one of the favorites to win this year's championship.
«Read the rest of this article»
Nashville, TN – The American Heart Association, the world's leading nonprofit organization focused on heart and brain health for all, is working with over 100 schools across the country to give students the opportunity to demand accountability by e-cigarette companies for spending millions marketing products directly to youth.
«Read the rest of this article»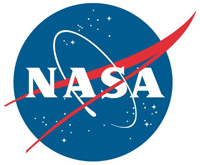 Greenbelt, MD – NASA's Kepler Space Telescope was designed to find exoplanets by looking for stars that dim as a planet crosses the star's face. Fortuitously, the same design makes it ideal for spotting other astronomical transients – objects that brighten or dim over time.
A new search of Kepler archival data has uncovered an unusual super-outburst from a previously unknown dwarf nova. The system brightened by a factor of 1,600 over less than a day before slowly fading away.
«Read the rest of this article»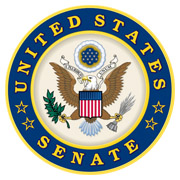 Washington, D.C. – It's been quite the week here in Washington! It's finally the weekend, but here in the Senate, you wouldn't know it.
We'll be working six days a week until President Donald Trump's impeachment trial comes to a close.
We've spent a lot of time over the past three days listening to the House Managers make their case – and I will tell you, they haven't been too persuasive.
«Read the rest of this article»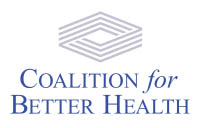 Nashville, TN – There's a new organization devoted to improving health conditions and battling chronic, behavior-related diseases in Tennessee. The Coalition for Better Health represents the first statewide nonprofit aimed at encouraging improvements in public and institutional health policies.
The Coalition will coordinate and lead efforts to improve health conditions in Tennessee through advocacy, research, and coordination among the public and private sectors.
«Read the rest of this article»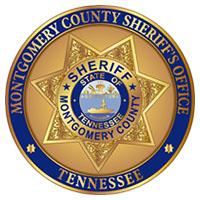 Clarksville, TN – Montgomery County Sheriff's Office investigators have recovered a body near Lock B South on the Cumberland River.
A fisherman called 911 at approximately 11:50am on Sunday, January 26th, 2020 to report a body located near the shoreline.
Based on preliminary information gathered at the scene, investigators believe the body to be Zach Marsh, however the body will be sent to the Medical Examiner's Office for positive identification and to determine cause of death.
«Read the rest of this article»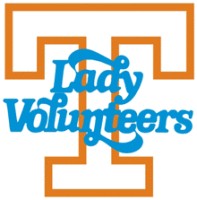 Knoxville, TN – The No. 23/23 Tennessee Lady Vols basketball team got back in the win column on Sunday, defeating LSU, 63-58, in a key SEC match-up in front of a season-best crowd of 10,230 at Thompson-Boling Arena.
The victory enabled the Lady Vols to post a 2-1 record during a week in which they played three games, including both SEC opponents entering games having had an off-date prior to their meeting with the Lady Vols.
Junior forward Rennia Davis led Tennessee (16-4, 6-1 SEC), going a perfect 10 of 10 from the free-throw line en route to a game-high 30 points and eight rebounds.
«Read the rest of this article»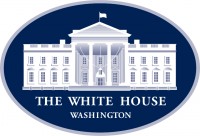 Washington, D.C. – Americans are sick of the Swamp. The numbers prove it. By a stunning 40-percent margin, independents say impeachment is "more important to politicians than it is to me." A nearly identical number say that it's "more important to the media than it is to me."
It's simple: Americans want results, not more partisan theater. The 2016 election should have been a wakeup call to career politicians and the Beltway establishment. Instead, they ignored the memo. They'd rather undo an election than fix their behavior.
«Read the rest of this article»

Clarksville, TN – After a pair of road matches a weekend ago, the Austin Peay State University (APSU) men's tennis fell,7-0, on the road at Lipscomb, Friday, before dropping the spring season home opener to Chattanooga, 7-0, Saturday at the Governors Tennis Center.
«Read the rest of this article»

Huntington, WV – Freshman sprinter Kenisha Phillips is going to be a special talent for the Austin Peay State University (APSU) track and field team. If this weekend is any indication, there's a lot of that in Valerie Brown's locker room.
The Govs won the Thundering Herd Invitational, hosted by Marshall, posting 151 points as a team to take the top spot over the hosts by 37 points.
«Read the rest of this article»