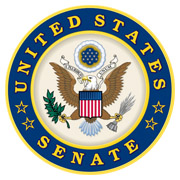 Nashville, TN – One year ago today, Senator Marsha Blackburn (R-Tenn.) was sworn in as the first female Senator for the state of Tennessee.
"Thank you for the support I have received from Tennesseans this year. I am grateful for the opportunity to serve the Volunteer State," said Senator Blackburn. "We have been blessed with a productive year that has brought progress on issues facing Tennesseans."
Tennessee Values: "When I came to Washington for my first term in the Senate, I pledged to bring my Tennessee Values along with me, and defend faith, family, freedom, hope, and opportunity. We have a big year ahead of us and I will keep that momentum alive."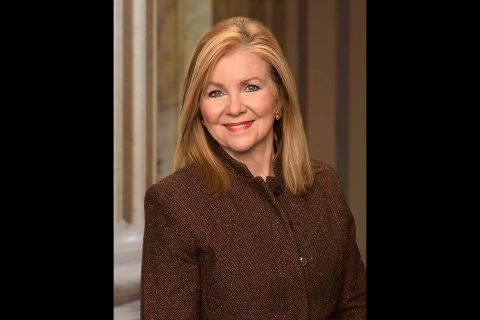 Helping Tennesseans Succeed: "Part of my 2020 agenda is to ensure that all Tennesseans have the opportunity to succeed, free from big government interference. This means cutting bureaucratic red tape and getting rid of burdensome regulations that do nothing but kill jobs and squash innovation."
To watch and download this video, click below or here.
Rural Health Care: "In 2020, I'm going to build even more support for policies that will keep Tennesseans healthy. My bipartisan 'Rural Health Agenda' will expand Rural Health Clinics and rural health departments, bring more doctors to rural areas, and jumpstart the use of telemedicine."
To watch and download this video, click below or here.
Securing Our Nation: "In 2020, I'll be doing all I can to make sure that America remains the best place in the world to call home. God bless our veterans and all those who serve our great nation."
To watch and download this video, click below or here.
Keeping Big Tech in Check: "If history tells us anything, it's that 2020 will be another big year for Big Tech. My goal is to create a set of guiderails for the industry that protects consumers, and allows our innovators to keep innovating. Have a happy end to 2019, and get ready for a busy new year!"
To watch and download this video, click below or here.
In case you missed it, Senator Blackburn wrote about her first year in the Senate in the Tennessean.
Senator Blackburn serves on the Senate Armed Services, Veterans' Affairs, Judiciary, and Commerce, Science, and Transportation Committees.