Clarksville, TN – Austin Peay State University track and field (APSU) will take a step up in competition this weekend at the Purdue-hosted Gene Edmonds Invitational. Action commences Friday at the recently-renovated Lambert Fieldhouse in West Lafayette, Indiana.
«Read the rest of this article»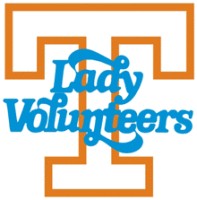 Oxford. MO – No. 23/24 Tennessee Lady Vols basketball team picked up its second SEC win of the season on Thursday night, rolling past Ole Miss, 84-28.

Junior Rennia Davis led the Lady Vols (12-3, 2-1 SEC) with 17 points, seven rebounds and five assists. Freshman Jordan Horston narrowly missed a double-double, finishing with 11 points, nine rebounds and seven assists. Freshman Jessie Rennie also was in double figures with 11 points, shooting a perfect 3-of-3 from behind the arc and 2-of-2 from the free-throw line.

Ole Miss (8-8, 0-3 SEC) was paced by Dominique Banks with 12 points and Jayla Alexander who had nine.
«Read the rest of this article»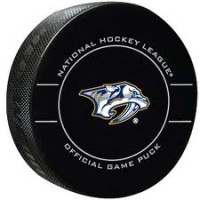 Chicago, IL – The Nashville Predators got a breakthrough win tonight against the Chicago Blackhawks, 5-2. It was the first win for new head coach John Hynes.
The highlight of the night came in the final seconds of the game when Nashville goalie Pekka Rinne scored his first EVER goal from his own net.
The Predators started strong against Chicago, dominating the first period and taking a 3-0 lead after the opening frame. Goals from Viktor Arvidsson at 3:16, Colin Blackwell at 8:22, and Matt Duchene at 16:55 proved to be a dominating period.
«Read the rest of this article»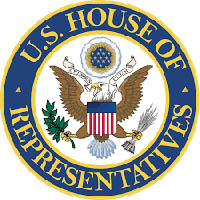 Washington, D.C. – Today, Thursday, January 9th, 2020, U.S. Representative Mark Green voted against Speaker Nancy Pelosi's War Powers Resolution, which would prevent the President from engaging in hostilities against Iran.
Representative Green said, "American soldiers and diplomats are alive today because President Donald Trump took bold action to eliminate Qasem Soleimani, one of the world's deadliest terrorists."
«Read the rest of this article»

Cookeville, TN – Another one. It wasn't always pretty, as the Austin Peay State University (APSU) men's basketball team endured two extended scoring droughts, but the Govs got it done to move to 3-0 in league play with a 75-62 win at Tennessee Tech—Austin Peay State University's first true road victory of the 2019-20 season.
«Read the rest of this article»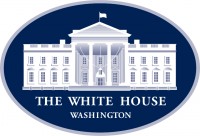 Washington, D.C. – Where'd the "urgency" go?
House Speaker Nancy Pelosi and her fellow Democrats spent months lecturing Americans to take impeachment seriously. They claimed it was a matter of national security—so important, in fact, that it excused rushing a sham "investigation" through the House of Representatives.
It was the fastest impeachment in American history. And now. . . silence.
«Read the rest of this article»

Cookeville, TN – For three quarters, the Austin Peay State University (APSU) women's basketball team held the lead over Tennessee Tech, but an untimely stretch of cold shooting in the fourth quarter did the Governors in, as they fell, 58-49, Thursday in the Eblen Center.
«Read the rest of this article»
2020 Tennessee Vacation Guide has Three Distinct Covers that Showcase Scenic Beauty Across the State

Nashville, TN – The Tennessee Department of Tourist Development unveiled its official 2020 Tennessee Vacation Guide.
For the first time, the guide features three distinct covers that showcase the breadth of picturesque landscapes across the state, including treasures like Reelfoot Lake State Park in Tiptonville, Machine Falls at Short Springs Natural Area in Tullahoma and Jane Bald at Roan Mountain in Carter County.
«Read the rest of this article»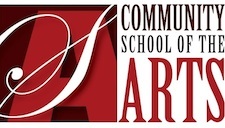 Clarksville, TN – On Saturday, January 25th, 2020, the Community School of the Arts (CSA) at Austin Peay State University (APSU) will host an open house from 2:00pm-5:00pm in the Art + Design Building on campus.
The event is free and no registration is required.
«Read the rest of this article»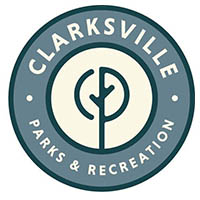 Clarksville, TN – Do you dream of being a Hollywood director? Do you have a talent for cinematography? The Clarksville Parks and Recreation Department is looking for you and your team to compete in the Clarksville Film Festival, sponsored by CDE Lightband.
"We know Clarksville has some amazing artists and we're really hoping to see their talents," said Maggie Houts, Event Planning Specialist for Clarksville Parks and Recreation. "It doesn't matter if you have the best gear or just your phone. We are looking for filmmakers who can create a captivating story in 52 hours or less."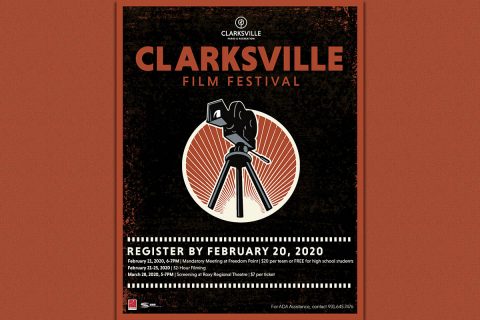 «Read the rest of this article»