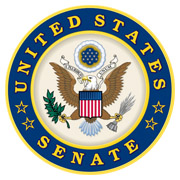 Washington, D.C. – The world is a safer place without terrorist Qasem Soleimani. Soleimani was a ruthless terrorist with the blood of Americans on his hands.
For eight months, Iran has engaged in increasingly violent attacks against United States interests in the region, while President Donald Trump has responded through economic and diplomatic means.
President Trump's maximum pressure campaign has now put the ball in Iran's court.
We thank our brave service members, including those at Fort Campbell, for protecting our great nation.
«Read the rest of this article»

Nashville, TN – The Tennessee Department of Commerce and Insurance (TDCI) announces today that over $31.4 million was located and returned to Tennesseans in combined life insurance benefits/annuities and monies returned through the Department's mediation efforts in 2019.
«Read the rest of this article»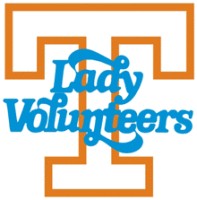 Knoxville, TN – The No. 23/24 Tennessee Lady Vols basketball team picked up their third SEC win on Sunday, defeating Georgia at Thompson-Boling Arena, 73-56, in front of a season-high crowd of 10,036.
UT (13-3, 3-1 SEC) was led by junior Rennia Davis with 17 points and six rebounds. Senior Lou Brown and freshmen Tamari Key and Jordan Horston were also in double figures with 12, 13 and 14, respectively.
Junior Maya Caldwell paced Georgia (10-7, 1-3 SEC) in scoring with 13 points. Gabby Connally chipped in 11 points, and Que Morrison finished with 10.
«Read the rest of this article»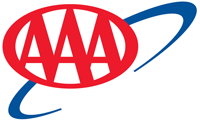 Tampa, FL – AAA says crude oil prices have spiked and dropped twice in the past six days. The first spike occurred last Friday following a U.S. drone strike in Baghdad, which killed Iran's Major General Qassem Soleimani.
Prices spiked again on Tuesday when over a dozen missiles were launched by Iran at military bases in Iraq that house American soldiers in retaliation for the drone strike.
«Read the rest of this article»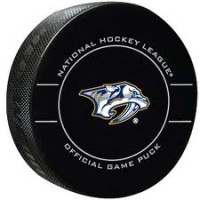 Winnipeg Manitoba, Canada – The Nashville Predators pick up a big road win against division rivals, the Winnipeg Jets, 1-0. Kyle Turris scored the only goal of the game for the Nashville victory.
Juuse Saros picks up the shut-out win for the Predators, stopping all 28 shots on goal.
Nashville picked up their second straight win under new head coach John Hynes and are playing with some new enthusiasm as they try to claw their way back into the playoff race. Currently, the Predators are just outside the wild card picture behind these very Jets.
«Read the rest of this article»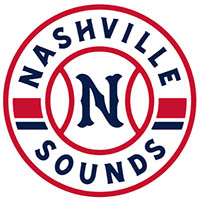 Nashville, TN – For the fifth consecutive year, the Nashville Sounds Foundation will award four scholarships worth $2,500 each to graduating high school seniors who plan to attend college in fall of 2020.
The program, which began in 2016, has awarded $40,000 in scholarships and is designed to help deserving Nashville and Middle Tennessee students help pay for college tuition during their freshman year.
"The Nashville Sounds Foundation is proud to continue our scholarship program into its fifth year," said Nashville Sounds Foundation Executive Director Destiny Whitmore.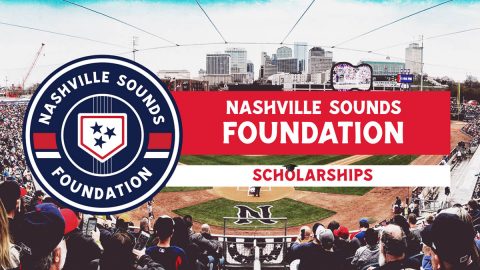 «Read the rest of this article»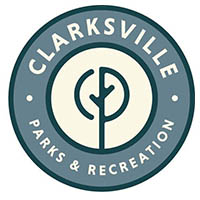 Clarksville, TN – The Clarksville Parks and Recreation Department is inviting citizens to participate in a two-day workshop on the design of a proposed new inclusive playground at the Clarksville Athletic Complex at Exit 8.
The workshop is from 6:00pm-7:30pm on January 16th at Freedom Point. The purpose is to show the community what inclusive play looks like and to gather ideas, thoughts and visions about how a new inclusive park could take shape in the Athletic Complex, which is in the design phase.
The goal is to formulate a path forward based on input from the community to create a playground for everyone to enjoy.
«Read the rest of this article»

Clarksville, TN – With the spring tennis season set to kick off in less than two weeks, Austin Peay State University head tennis coach Ross Brown has bolstered the women's roster with the addition of Jana Leder, a freshman who will be immediately eligible for the spring season.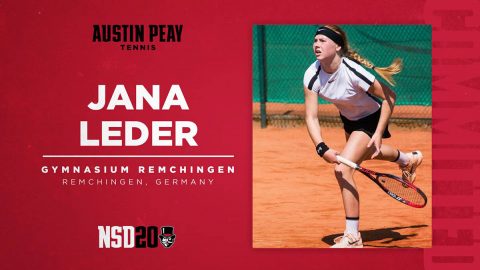 «Read the rest of this article»
Clarksville, TN – Six Allstaters from Clarksville Tennessee recently came together to volunteer and secure a $5,000 Allstate Foundation Helping Hands® Grant to benefit The City of Clarksville. The City of Clarksville will use the funding to purchase fire prevention education supplies.
«Read the rest of this article»

West Lafayette, IN – Austin Peay State University (APSU) track and field acquitted itself nicely against some top competition at the Gene Edmonds Invitational, wrapping up a solid week of competition at the Purdue-hosted event.
«Read the rest of this article»