Calls for Senators Warren, Sanders, Klobuchar and Bennet to Recuse Themselves from Senate Trial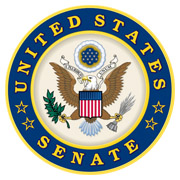 Washington, D.C. – Senator Marsha Blackburn (R-Tenn.) spoke with Fox & Friends about her call for the four Senators running for president to recuse themselves from the Senate impeachment trial.
"They should recuse themselves. There is precedent," said Senator Blackburn. "This came up in 1868 in the Andrew Johnson impeachment…. These individuals should say 'Look, we're spending millions of dollars to defeat this guy, and we don't want him to be president.' I do not think it is possible to fulfill their oath of impartiality if they are going to be running against him when they're not sitting in the chamber."
«Read the rest of this article»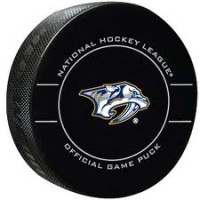 Nashville, TN – The Nashville Predators got a big win tonight as they head into the NHL All-Star break, over the visiting Buffalo Sabres, 2-1.
Nashville goalie Pekka Rinne was absolutely superb in net, keeping his team in the game, until Craig Smith could score the game winner in the third period.
This was a much needed victory for Nashville who desperately needs points to have any chance of making the Stanley Cup Playoffs.
The Predators got off to a blistering start in the first period, dominating the Sabres and out-shooting them at one point, 12-0, but it was Buffalo that drew first blood at18:58 when Sam Reinhart grabbed a cross-ice feed from Rasmus Dahlin and netting the opening goal for the early 1-0 Buffalo lead.
«Read the rest of this article»

Martin, TN – The Austin Peay State University (APSU) men's basketball team is coming home with an unbeaten record in league play.
At the end of a season-long four-game road trip, the Govs remain unblemished in Ohio Valley Conference play after a first-half explosion allowed Austin Peay State University to breeze to a 92-81 win against UT Martin at the Elam Center, Saturday.
«Read the rest of this article»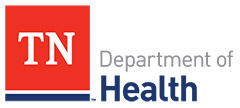 Nashville, TN – Losing weight, stopping smoking and spending more time with friends and loved ones are all popular New Year's resolutions. Those resolutions aren't just good for your health; they can be good for your finances, too.
Studies have shown that living a healthy lifestyle can also save you money on insurance costs and physicians' bills.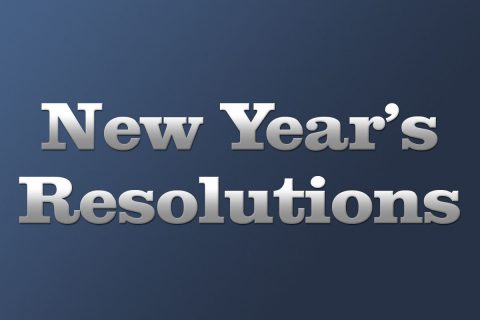 «Read the rest of this article»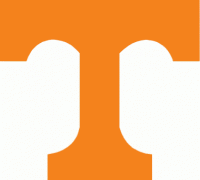 Nashville, TN – A dominant defensive effort and a 21-5 run to begin the second half allowed the Tennessee men's basketball team to push past Vanderbilt, 66-45, Saturday inside Memorial Gym.
The result improved UT's record to 11-6 overall and 3-2 in SEC play, while Vanderbilt fell to 8-9 overall and 0-4 in league action.
Senior Jordan Bowden led the Tennessee offense, finishing with 21 points while shooting 7-of-11 from the field and 7-of-8 from the foul line.
Juniors John Fulkerson and Yves Pons each added 12 points for the Vols.
«Read the rest of this article»
Tennessee General Assembly Reconvenes on January 14th, 2020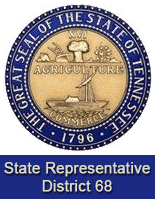 Nashville, TN – The Second Regular Session of the 111th Tennessee General Assembly officially convened this week in Nashville as Republican leaders continued to focus on building upon their recent achievements.
Speaker Cameron Sexton gaveled members into session and also welcomed everyone back before sharing brief remarks with the body about the upcoming session:
The bill filing deadline for this year is set for Wednesday, February 5th. This means all proposals, except bills of local application, must be filed by that deadline in order to be heard for consideration during the 2020 legislative session.
«Read the rest of this article»

Martin, TN – Led by Maggie Knowles, a first half three-point bombardment staked Austin Peay State University (APSU) women's basketball to an 11-point lead at the half, but the Governors were unable to hold on, as a late UT Martin rally knocked off the Govs, 65-61, Saturday in the Elam Center.
«Read the rest of this article»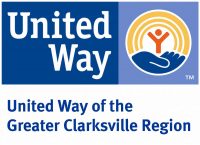 Clarksville, TN – DBO Gallery presents The Art of Giving, an upscale, live auction event featuring hand-selected artists, both local and out-of-state. The Art of Giving will take place at the Ruby Cora Saturday, February 22nd, 2020. Cocktail hour starts at 6:00pm with the auction set to begin at 7:00pm.
President of F&M Bank Sammy Stuard will conduct the live auction, presenting works by Olasubomi Aka-Bashorun, Erin Elise, Stephen Watkins, Omari Booker, Lorenzo Swinton, Ty Christian, Douglas Charlton, James Diehr, Chloe Bennett, Andrea Jacobson, and Justin Gaffrey.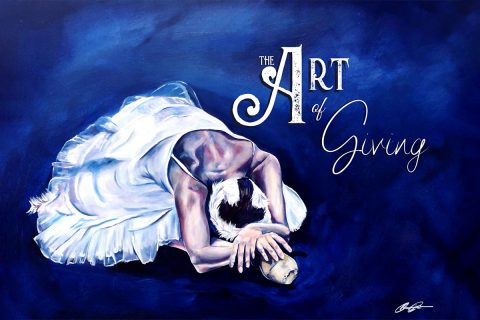 «Read the rest of this article»
Tennessee (14-3 | 4-1 SEC) vs. Alabama (11-6 | 1-3 SEC)
Monday, January 20th, 2020 | 6:02pm CT
Knoxville, TN | Thompson-Boling Arena | TV: SEC Network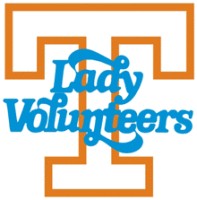 Knoxville, TN – No. 24/25 Tennessee Lady Vols basketball team (14-3, 4-1 SEC) is back home for a Monday night tussle with Alabama (11-6, 1-3 SEC) at Thompson-Boling Arena. Tip-off is slated for 6:02pm CT.
This will mark the 57th meeting between these programs, with the Lady Vols leading the all-time series by a 49-7 advantage. The series has been a streaky one. UA brings a five-game winning spree into Knoxville.
That string came after Tennessee had won an otherworldly 42 straight from March 23rd, 1984, through January 31st, 2016.
«Read the rest of this article»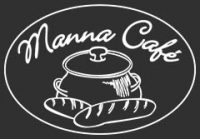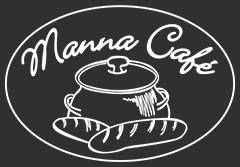 Clarksville, TN – Manna Café Ministries, in partnership with Liberty Church, is opening an emergency warming center in response to upcoming extreme temperatures.
The center will open at Liberty Church (613 E. Street, Clarksville) on Sunday, January 19th, 2020 at 4:00pm and stay open until Wednesday, January 22nd at 8:00am.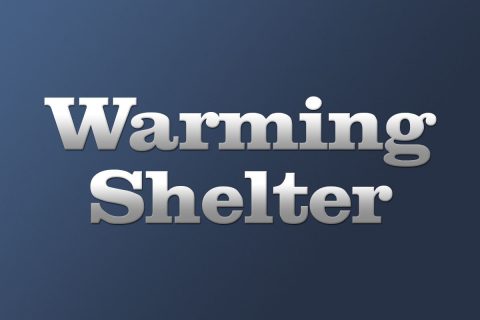 «Read the rest of this article»