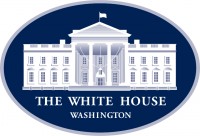 Washington, D.C. – "Compelling, overwhelming and bipartisan: These are the criteria Speaker Nancy Pelosi drew as she publicly announced last March that she wouldn't support impeachment. Back then she claimed impeaching the president with anything less would be divisive and irresponsible," Rep. Doug Collins (R-GA) writes in The Wall Street Journal.
"Ten months later, however, Mrs. Pelosi has transmitted two articles of impeachment that fail to meet any of her criteria, let alone those of the Founders."
«Read the rest of this article»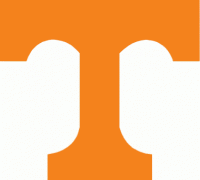 Knoxville, TN – A dominant offensive performance, highlighted by John Fulkerson's double-double, resulted in a Tennessee Vols basketball 73-48 victory over Ole Miss Tuesday night at Thompson-Boling Arena. The win marked Rick Barnes' 100th victory as Tennessee's head coach.

The Vols' victory elevated the team to 12-6 (4-2 SEC). Ole Miss fell to 9-9 (0-5 SEC).

Fulkerson had a hot hand from the start Tuesday, scoring 16 points alone in the first half–giving him the highest-scoring half of his career.
«Read the rest of this article»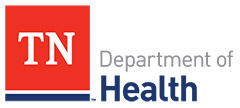 Nashville, TN – Ava has ascended to the top spot on the list of most popular names for baby girls born in Tennessee in 2019.
William holds on to the number one spot as the most popular name chosen for baby boys in Tennessee for the 13th straight year.
«Read the rest of this article»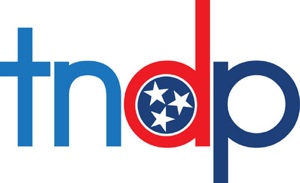 Nashville, TN – Tennessee Democratic Party's Delegate Selection for National Democratic Convention is now open.
During the National Democratic Convention, nominees for President and Vice-President are elected and the Democratic Party platform is adopted.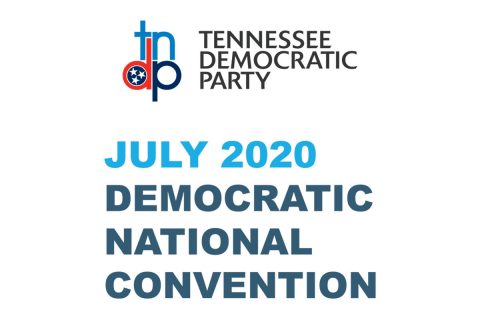 «Read the rest of this article»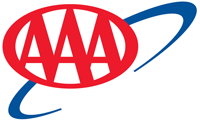 Tampa, FL – AAA says last week, gas demand hit 8.56 million b/d, according to new data from the Energy Information Administration (EIA).
The current rate is in line with last year's rate seen in mid-January, a time that typically brings lower demand due to winter weather. EIA's data also revealed that total domestic stocks of gasoline grew by 6.7 million bbl last week, bringing the total to 258.3 million bbl.
«Read the rest of this article»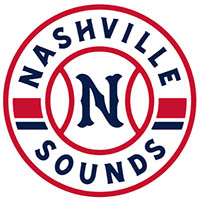 Nashville, TN – The Nashville Sounds announced today its premium hospitality and group areas are on sale for the 2020 season. Opening Day is scheduled for Thursday, April 9th, 2020 when the Sounds host the Iowa Cubs at 6:35pm.
First Horizon Park's newest hospitality area Hit City Hall is positioned between The Band Box and The Fun Zone and will be able to accommodate groups of 500+, the most of any hospitality area in the ballpark.
The amenities include over 4,000 square feet of space while parties enjoy their all-you-can-eat buffet in the climate-controlled area.
«Read the rest of this article»
Nashville, TN – The American Red Cross has extended its urgent call for donors of all blood types to give blood or platelets.
With influenza escalating across the country and preventing some donors from giving, and winter weather threatening to cancel blood drives, the Red Cross now has a critical shortage of type O blood and urgently needs donors to restock the shelves.
«Read the rest of this article»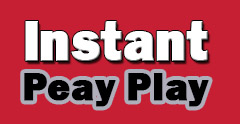 Clarksville, TN – The Austin Peay State University (APSU) women's tennis opened its spring schedule, January 20th, at 1:00pm, in the Governors Indoor Tennis Center by hosting Chattanooga in what they hope begins the road to defend their Ohio Valley Conference championship.
The Govs return four players from its 2019 spring squad that posted a 22-1 overall record in winning the OVC and earning a spot in the NCAA Tournament, led by junior Fabienne Schmidt and sophomore Danielle Morris, who were voting by the conference's coaches as the No.2 and No. 6 ranked players in the OVC respectively.
«Read the rest of this article»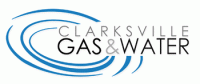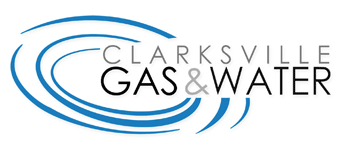 Clarksville, TN – On Wednesday, January 22nd, 2020, the Clarksville Gas and Water Department has planned water valve replacement work at the intersection of Hawkins Road, Edmondson Ferry Road and Kingsbury Road that will cause an area wide water outage and low water pressure at 9:00pm.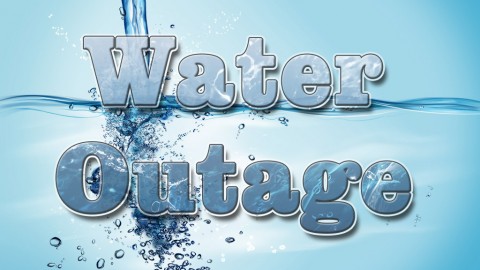 «Read the rest of this article»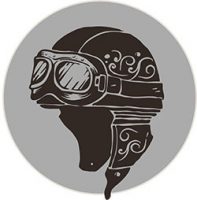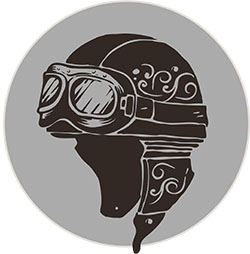 Clarksville, TN – I had never heard of the term "Dark Side" as it relates to motorcycles until about a year ago. In my short time on a motorcycle, it never dawned on my that you could or WOULD ever put a car tire on a motorcycle.
Apparently you can and some people do.
Just like the debate over "lane splitting," the practice of putting a car tire on a motorcycle is just as volatile and opinions are both mixed and passionate. I would never do it, but I know bikers who do, and it doesn't seem to make any difference to them.
«Read the rest of this article»