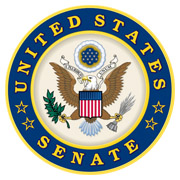 Washington, D.C. – It's been quite the week here in Washington! It's finally the weekend, but here in the Senate, you wouldn't know it.
We'll be working six days a week until President Donald Trump's impeachment trial comes to a close.
We've spent a lot of time over the past three days listening to the House Managers make their case – and I will tell you, they haven't been too persuasive.
«Read the rest of this article»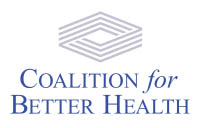 Nashville, TN – There's a new organization devoted to improving health conditions and battling chronic, behavior-related diseases in Tennessee. The Coalition for Better Health represents the first statewide nonprofit aimed at encouraging improvements in public and institutional health policies.
The Coalition will coordinate and lead efforts to improve health conditions in Tennessee through advocacy, research, and coordination among the public and private sectors.
«Read the rest of this article»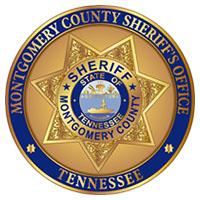 Clarksville, TN – Montgomery County Sheriff's Office investigators have recovered a body near Lock B South on the Cumberland River.
A fisherman called 911 at approximately 11:50am on Sunday, January 26th, 2020 to report a body located near the shoreline.
Based on preliminary information gathered at the scene, investigators believe the body to be Zach Marsh, however the body will be sent to the Medical Examiner's Office for positive identification and to determine cause of death.
«Read the rest of this article»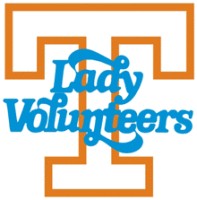 Knoxville, TN – The No. 23/23 Tennessee Lady Vols basketball team got back in the win column on Sunday, defeating LSU, 63-58, in a key SEC match-up in front of a season-best crowd of 10,230 at Thompson-Boling Arena.
The victory enabled the Lady Vols to post a 2-1 record during a week in which they played three games, including both SEC opponents entering games having had an off-date prior to their meeting with the Lady Vols.
Junior forward Rennia Davis led Tennessee (16-4, 6-1 SEC), going a perfect 10 of 10 from the free-throw line en route to a game-high 30 points and eight rebounds.
«Read the rest of this article»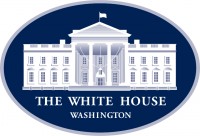 Washington, D.C. – Americans are sick of the Swamp. The numbers prove it. By a stunning 40-percent margin, independents say impeachment is "more important to politicians than it is to me." A nearly identical number say that it's "more important to the media than it is to me."
It's simple: Americans want results, not more partisan theater. The 2016 election should have been a wakeup call to career politicians and the Beltway establishment. Instead, they ignored the memo. They'd rather undo an election than fix their behavior.
«Read the rest of this article»

Clarksville, TN – After a pair of road matches a weekend ago, the Austin Peay State University (APSU) men's tennis fell,7-0, on the road at Lipscomb, Friday, before dropping the spring season home opener to Chattanooga, 7-0, Saturday at the Governors Tennis Center.
«Read the rest of this article»

Huntington, WV – Freshman sprinter Kenisha Phillips is going to be a special talent for the Austin Peay State University (APSU) track and field team. If this weekend is any indication, there's a lot of that in Valerie Brown's locker room.
The Govs won the Thundering Herd Invitational, hosted by Marshall, posting 151 points as a team to take the top spot over the hosts by 37 points.
«Read the rest of this article»

Nashville, TN – The Tennessee Department of Transportation (TDOT) announces that the official 2020 Tennessee Transportation Map is now available for travelers.
The 2020 map was created in ESRI ArcGIS Pro, using Geographic Information Systems as the foundation.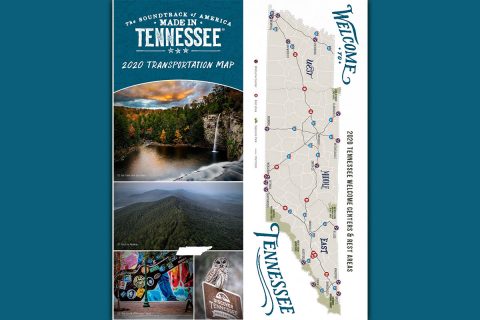 «Read the rest of this article»

Conway, AR – After dropping the regular season opener, the Austin Peay State University (APSU) women's tennis got back on track with a pair of wins in the Natural State, beating Central Arkansas, 4-3, on Friday, before turning around and dispatching Southern Arkansas, 7-0, Saturday.
«Read the rest of this article»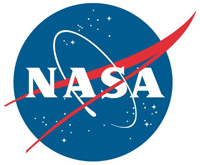 Greenbelt, MD – In a generic brick building on the northwestern edge of NASA's Goddard Space Flight Center campus in Greenbelt, Maryland, thousands of computers packed in racks the size of vending machines hum in a deafening chorus of data crunching. Day and night, they spit out 7 quadrillion calculations per second.
These machines collectively are known as NASA's Discover supercomputer and they are tasked with running sophisticated climate models to predict Earth's future climate.
«Read the rest of this article»