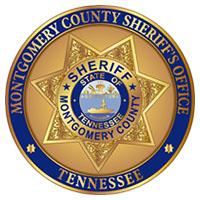 Clarksville, TN – Montgomery County Sheriff's Office investigators have recovered a body near Lock B South on the Cumberland River.
A fisherman called 911 at approximately 11:50am on Sunday, January 26th, 2020 to report a body located near the shoreline.
Based on preliminary information gathered at the scene, investigators believe the body to be Zach Marsh, however the body will be sent to the Medical Examiner's Office for positive identification and to determine cause of death.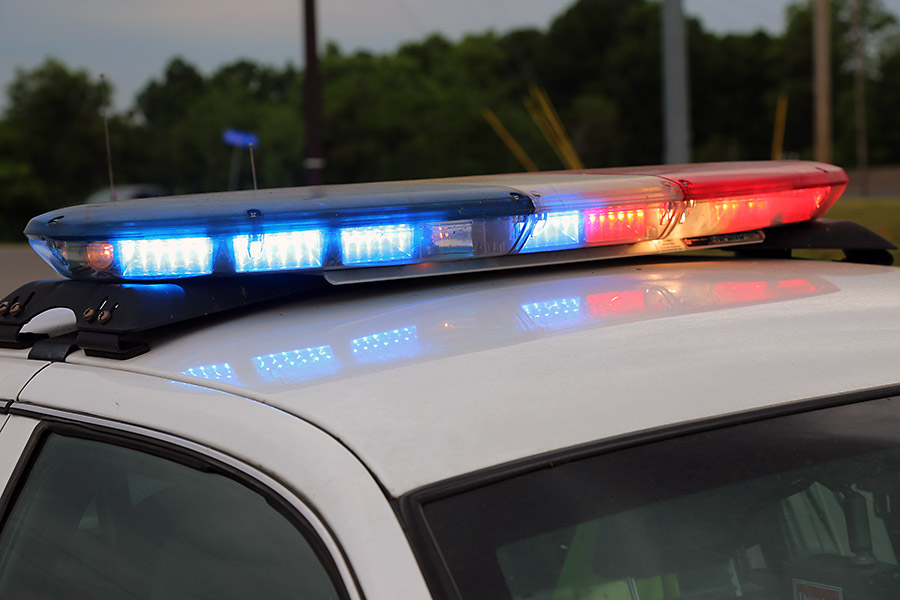 Marsh's vehicle was found abandoned on Jarrell Ridge Road on December 20th, 2019, approximately five miles upstream from where the body was located.
Since Marsh's disappearance, multiple agencies have conducted numerous searches in the area, including a 16 mile search of the river downstream from where his car was found.
As this is an ongoing and active investigation, no further information can be released at this time.