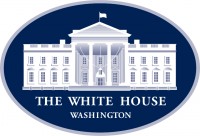 Washington, D.C. – "As a candidate, Donald Donald Trump called NAFTA the 'worst trade deal ever' and vowed its replacement. On Wednesday, he fulfilled that promise, signing the new United States–Mexico–Canada Agreement (USMCA) trade pact covering North America. The deal is Trump's biggest yet—in fact the biggest in history," foreign policy and diplomacy expert Christian Whiton writes for Fox Business.
"The deal is an unequivocal win for America and will help Canada and Mexico over the long run."
«Read the rest of this article»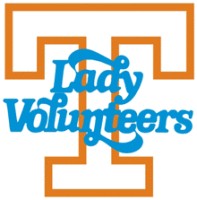 Nashville, TN – Junior forward Rennia Davis poured in 22 points to lead the No. 22/22 Tennessee Lady Vols basketball team to a 78-69 victory over in-state rival Vanderbilt at Memorial Gymnasium on Thursday night.

Davis scored 16 of her points in the second half to hit double figures in points for the 19th straight game and for the 33rd time in her past 34 games. Jazmine Massengill was Tennessee's (17-4, 7-1 SEC) second-highest scorer with 14 points, and Jordan Horston and Rae Burrell each turned in 11.

Vanderbilt (12-9, 2-6) was led by Koi Love who had 16 points. Kiara Pearl added 13.
«Read the rest of this article»

Clarksville, TN – Before tonight's game, the Austin Peay State University (APSU) women's basketball team was averaging 21.1 forced turnovers per game – the 19th best mark in the NCAA – but that number will be on the rise, as a stellar defense effort by the Governors forced 28 turnovers, which led to 37 points; as the Govs fought their way to a 74-61 win over SIU Edwardsville, Thursday, in the Dunn Center.
«Read the rest of this article»
Lamar Alexander Statement on Impeachment Witness Vote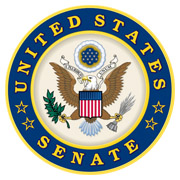 Washington, D.C. – United States Senator Lamar Alexander (R-Tenn.) today released the following statement on his vote regarding additional evidence in the impeachment proceedings:
"I worked with other senators to make sure that we have the right to ask for more documents and witnesses, but there is no need for more evidence to prove something that has already been proven and that does not meet the United States Constitution's high bar for an impeachable offense.
"There is no need for more evidence to prove that the president asked Ukraine to investigate Joe Biden and his son, Hunter; he said this on television on October 3rd, 2019, and during his July 25th, 2019, telephone call with the president of Ukraine."
«Read the rest of this article»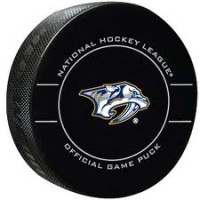 Newark, NJ – The Nashville Predators make it two in a row with a hard earned victory over the New Jersey Devils tonight, 6-5 at the Prudential Center.
The win gives Nashville the much needed two points as they try to claw their way into the playoff picture, as they now find themselves just two points out of the hunt.
It was a game that produced a lot of scoring on both ends of the ice.
Nashville opened the scoring just 42 seconds into the contest, when Mattias Ekholm drilled a slap shot from the point that beat Mackenzie Blackwood in net for the Devils, and the Predators were off to a quick start, 1-0.
«Read the rest of this article»
Clarksville Transit System rolls out more fuel-efficient Hybrid Vehicles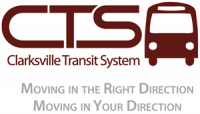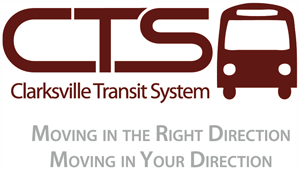 Clarksville, TN – The Clarksville Transit Service will place three new hybrid buses into service on February 1st, 2020 continuing a trend of updating the fleet with more modern and fuel-efficient vehicles.
These new buses replace three others that were more than 13 years old and had more than 2 million miles, collectively, on them.
«Read the rest of this article»

Clarksville, TN – Austin Peay State University (APSU) men's tennis will host the Redbirds of Illinois State for a 2:00pm, Friday, January 31st, 2020 match at the Governors Tennis Center still searching for their first win of the spring season.
«Read the rest of this article»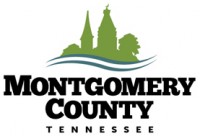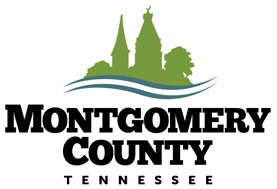 Montgomery County, TN – Local and state government officials met in Nashville today to put a plan into action for a new and larger Driver Service Center in Clarksville-Montgomery County.
State Representative Curtis Johnson and Jason Hodges have led the effort to bring a bigger and better center to Clarksville. The project is fully supported by state Senator Bill Powers, Montgomery County Mayor Jim Durrett and Clarksville Mayor Joe Pitts.
«Read the rest of this article»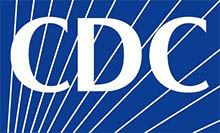 Atlanta, GA – On Thursday, January 30th, 2020, the Centers for Disease Control and Prevention (CDC) announced that the first human-to-human transmission of the coronavirus is confirmed. There are now 6 cases of coronavirus reported in the United States.
CDC is closely monitoring an outbreak of respiratory illness caused by a novel (new) coronavirus named 2019-nCoV.
«Read the rest of this article»
Clarksville property tax payments are due by February 29th
Clarksville, TN – The Clarksville Finance and Revenue Department will be open from 8:30am to 12:30pm on Saturdays during the month of February as a convenience for property owners who want to pay their City of Clarksville tax bill in person.
«Read the rest of this article»