Clarksville, TN – Austin Peay State University (APSU) is expanding the number of summer coding camps this year that serve students in sixth, seventh and eighth grades to meet a high demand from middle schoolers interested in computer programming. APSU also is expanding its game development camps for high schoolers.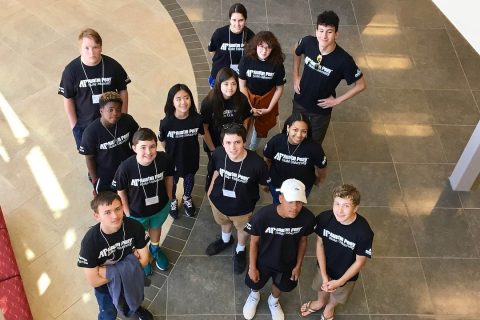 In addition to meeting demand, though, Austin Peay State University's Department of Computer Science and Information Technology is meeting a critical responsibility to the community, Department Chair Dr. Leong Lee said.
"One of the University's missions is to help conduct research and provide services that contribute to the quality of life and workforce development of the region," Lee said. "We want to help to empower the community, we want to teach them how to get tech jobs."
Clarksville-Montgomery County is one of the fastest-growing communities in the country and has added industry stalwarts such as Google, LG Electronics and Hankook Tire in recent years.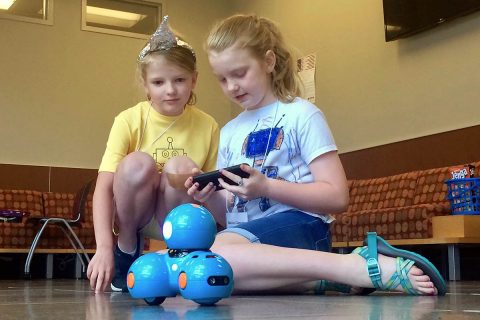 "If you look at the jobs nowadays, it's all tech jobs that are coming in, and you need to have a certain level of computing skills even to get the simplest jobs coming in," Lee said. "We believe the best age to start teaching students these skills – coding – is ages 9 and 10.
"If you want to help the people in this area, you have to give students a higher chance of success, and in order to do that, we have to start earlier and reach out to the community," Lee said. "This is a great way to do that."