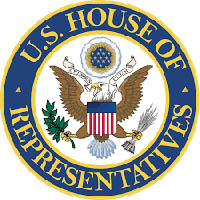 Washington, D.C. – This week, Secretary of Agriculture Sonny Perdue announced the U.S. Department of Agriculture (USDA) has invested $9 million in four high-speed broadband infrastructure projects that will create or improve rural e-Connectivity for 3,744 rural households, 31 businesses, 41 farms, and a critical community facility in Tennessee.
Representative Mark Green said, "Access to high-speed broadband is a vital piece of the puzzle for rural businesses and households across Tennessee, and I am deeply grateful for Secretary Perdue's commitment to ensuring rural Tennesseans have the modern infrastructure needed to thrive in today's connected world."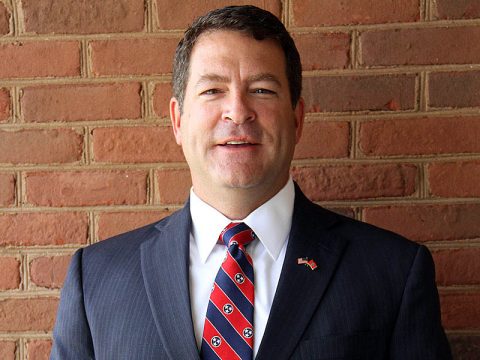 USDA Rural Development provides loans and grants to help expand economic opportunities and create jobs in rural areas.
Their assistance supports infrastructure improvements; business development; housing; community facilities such as schools, public safety and health care; and high-speed internet access in rural areas.
For more information, visit www.rd.usda.gov/tn.
A champion for rural Tennesseans, Representative Green recently introduced the Rural ER Access Act, to eliminate the 35-mile rule on emergency rooms and permit them to operate in the rural communities that need them the most.
This legislation builds on the bipartisan Rural Health Care Access Act, introduced by Rep. Green last year.