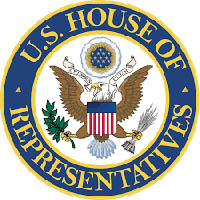 Washington, D.C. – This week, Representative Mark Green traveled to Munich alongside other Members of Congress for the German Marshall Fund's 17th Annual Congress-Bundestag Forum (CBF). Since its inception in 2004, the Congress-Bundestag Forum has developed connections among U.S. and German lawmakers and facilitated discussions on a variety of transatlantic policy issues.
Representative Green said, "My visit to Munich provided the opportunity to have important conversations about the common policy priorities between the United States and Germany, and I appreciated my discussions with members of the German Bundestag as we continue to work together on transatlantic issues affecting both of our countries."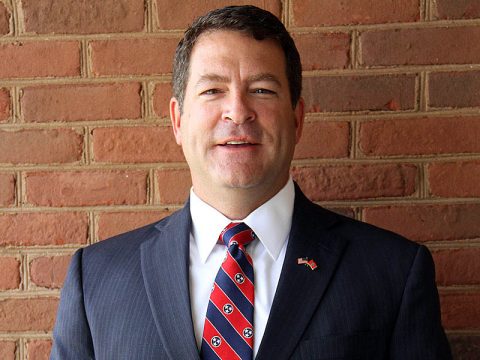 At the Forum, Congressman Green shared his concerns about issues ranging from China and 5G, to Russia and Germany's energy infrastructure, to Germany's commitment to spend 2% of GDP on NATO as they agreed.
"I'm grateful to the German Marshall Fund and the Bundestag for hosting us this year, and I look forward to further conversations as we strengthen the transatlantic cooperation between the United States and Germany on the global challenges we face today," stated Representative Green.
Trade and the transatlantic relationship were among the top issues discussed at this year's Congress-Bundestag Forum. The Forum alternates location each year between the United States and Germany.