Athens, GA – Shelby Harpe threw a two-hit complete game and Katelyn Smith hit first collegiate home run to help lead the Austin Peay State University (APSU) softball team past Central Michigan, 3-1, Saturday afternoon at Jack Turner Stadium, in Day 2 of the 17th Annual Georgia Classic, after dropping their morning contest to No. 21 nationally ranked James Madison, 8-0.
«Read the rest of this article»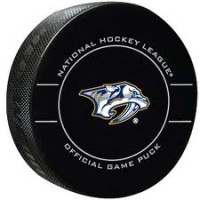 Nashville, TN – The Nashville Predators hold on to defeat the Columbus Blue Jackets in a shoot-out, 4-3. Rocco Grimaldi scored the decisive goal in the 8th round of the shoot-out for the win.
The Predators were coming off of a tough loss last night in Chicago and blew an early two goal lead to hang on for the win. Columbus fought a valiant fight, considering that half of their team is on injured reserve.
Ryan Johansen and Mikael Granlund gave the Predators a 2-0 lead after the first period, with Johansen scoring just 33 seconds into the contest, while Granlund extended the Nashville lead at 10:31.
«Read the rest of this article»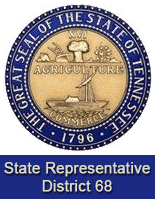 Nashville, TN – This week in Nashville, almost three dozen administration bills began making their way through the House chamber. These initiatives build upon Tennessee's recent momentum and are key components of Tennessee Governor Bill Lee's agenda for the 2020 legislative year. Some of them include:
House Bill 2223: Clarifies the Department of Agriculture is responsible for establishing the standards applicable for certain donations of food. Strengthens a food donor's immunity against liability for damage resulting from distribution of apparently wholesome food. House Bill 2223 will now be heard by members of the House Judiciary Committee.
«Read the rest of this article»

Charleston, IL – The final week of the regular season is going to be wild. The Austin Peay State University (APSU) men's basketball team dropped an 83-80 overtime affair to Eastern Illinois in Lantz Arena, falling back into a tie for first in the Ohio Valley Conference with Murray State and Belmont.
«Read the rest of this article»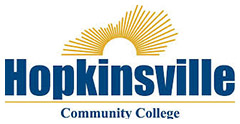 Hopkinsville, KY – On Wednesday, February 26th, 2020, the Hopkinsville Community College (HCC) medical massage therapy program will host an open house at 10:00am – noon and 2:00pm – 4:00pm in the new Emerging Technologies Building, 2nd level.
Current massage therapy students will be providing complimentary chair massages to visitors during the specified times.
«Read the rest of this article»
Clarksville, TN – The Austin Peay State University (APSU) baseball team pieced together a late surge but it could not overcome an early deficit in an 11-4 defeat to Bradley, Saturday, in the third day of the SAF Dirt Classic on Joe Maynard Field at Raymond C. Hand Park.
«Read the rest of this article»

Charleston, IL – A thrilling ending was befitting of a one-point game that featured 12 lead changes and 13 ties, but in the end, the Austin Peay State University (APSU) women's basketball team came up just short, as they dropped a heartbreaker in the final seconds of regulation to Eastern Illinois, 73-72, Saturday at Lantz Arena.
«Read the rest of this article»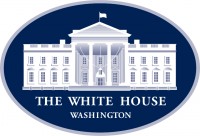 Washington, D.C. – President Donald Trump gave a commencement address to graduates of the "Hope for Prisoners" program in Las Vegas Nevada. Hope for Prisoners helps former inmates get back on their feet and reenter society after they've served their time.
President Trump: "Your best days are just beginning!"
«Read the rest of this article»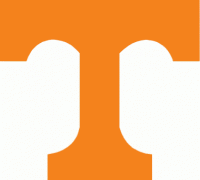 Auburn, AL – A career-high 28 points from senior Jordan Bowden wasn't enough to push the Tennessee men's basketball team past 13th-ranked Auburn, as the Vols fell, 73-66, inside Auburn Arena on Saturday.
Tennessee fell to 15-12 overall and 7-7 in SEC play, while the Tigers improved to 23-4 and 10-4 in league action.
Bowden scored his 28 points on 9-of-12 shooting from the field, and he was 7-of-7 from the foul line. The Knoxville native has now knocked down 20 consecutive attempts from the charity stripe. He also added a game-high six assists to his already stuffed stat line.
«Read the rest of this article»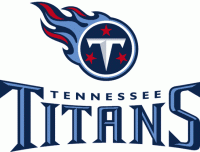 Nashville, TN – A year earlier, Tennessee Titans quarterback Ryan Tannehill was still with the Miami Dolphins, where he concluded his seventh season with the Dolphins. Robinson engineered a trade in March 2019 that landed the signal caller in Tennessee, where he began the campaign as the backup to Marcus Mariota.
Although he did not start until the seventh game of the season, Tannehill authored one of the greatest offensive seasons in franchise history.
«Read the rest of this article»