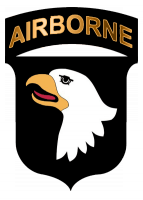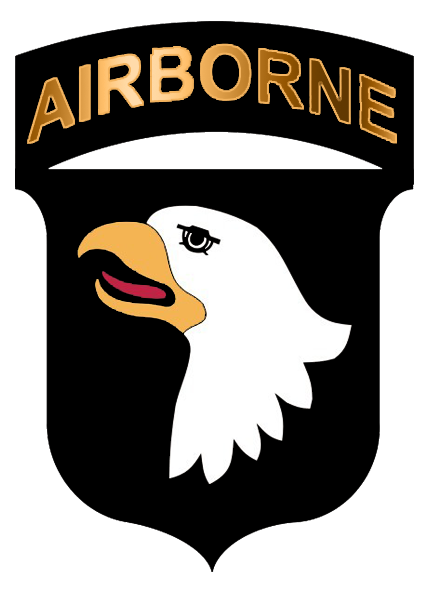 Camp Bondsteel, Kosovo – The outline of Mt. Duke is just barely visible in the night sky, and the temperature is in the lower 30s as 101st Airborne Division Sgt. Grant Ligon straps on his 35-pound ruck sack January 4th, 2020. He is about to set out on a 12-hour rucking challenge he created for himself to celebrate being promoted from specialist to sergeant at a ceremony later that day.
However, in addition to testing his mental and physical capacity, Ligon decided to dedicate 10 euros per mile he completed, to purchasing items for a local battered women's shelter. He ended his challenge having completed 30.5 miles.
Regional Command-East Soldiers from Task Force Medical and the Liaison Monitoring Team K21 delivered donations to My Home Battered Women's Shelter in Ferizaj, Kosovo, Jan. 27. The donations came in part from both task forces, as well as 300 euros Ligon donated after his 30-mile ruck.
Ligon is a public affairs specialist from RC-E Task Force Public Affairs. His efforts embody the Army value of selfless service, but he said it's a value instilled into him by his mother.
"She's always been about living for other people," he said. "When I think of the Army values, they're a big part of everything that we do, but my mother has always been a very strong representation of what a human that cares about other humans is supposed to be."
Ligon decided to add a monetary contribution to his challenge as a way to celebrate his mother's birthday and show her the way her influence on him is making a difference outside of the U.S.
"She has an impact on my life, so I want her to see that her values impact people across the world," he said.
The donated items included feminine hygiene products, diapers, blankets, backpacks and toys for women and children who seek the shelter's services.
"The donations that Sgt. Ligon gave help the shelter immensely because people often forget that the women may have kids with them," U.S. Army Maj. Demietrice Pittman, behavioral health chief from TF MED said.
Pittman said that the donations from RC-E Soldiers not only help, but lift spirits and inspire the shelter employees to continue their work during a time where the shelter is receiving decreased funding.
"The employees expressed much gratitude for the donations," she said. "During the months of January to March, the government decides if each organization will continue to get their budget."
Ligon found out about the shelter on a previous visit with the LMT and TF Med. He said that being deployed to Kosovo has given him more opportunities to practice selfless service, and he hopes that his contribution inspires others to act and influences the lives of the women and children.
"I'm not big enough to make an impact on the whole world, but me making an impact on a few people's lives and them making an impact on a few other people – that's how you get change," he said. "There's something about receiving a gift that feels good, but when you do something for someone else it has a positive impact. It's something that's going to be ingrained in their values."
Ligon said he doesn't consider himself when it comes to charity, and what he does isn't for feelings of self-gratification or praise.
"I'm glad that I'm in a position where I have the opportunity to do something like this, but seeing how proud my mom was, she was absolutely happy. I don't even know if there's a word for that feeling."
Ligon said he wants to further his efforts to give back by participating in charity runs and rucks post-deployment. Running and rucking is great tool for readiness, but the added element of charity makes his participation about more than himself, he said.
"I would like to thank my mother for being the outstanding woman that she is and always inspiring me to be a better person," Ligon said. "It's important to remember that we are not alone in the world. If you have the opportunity to help, do it."